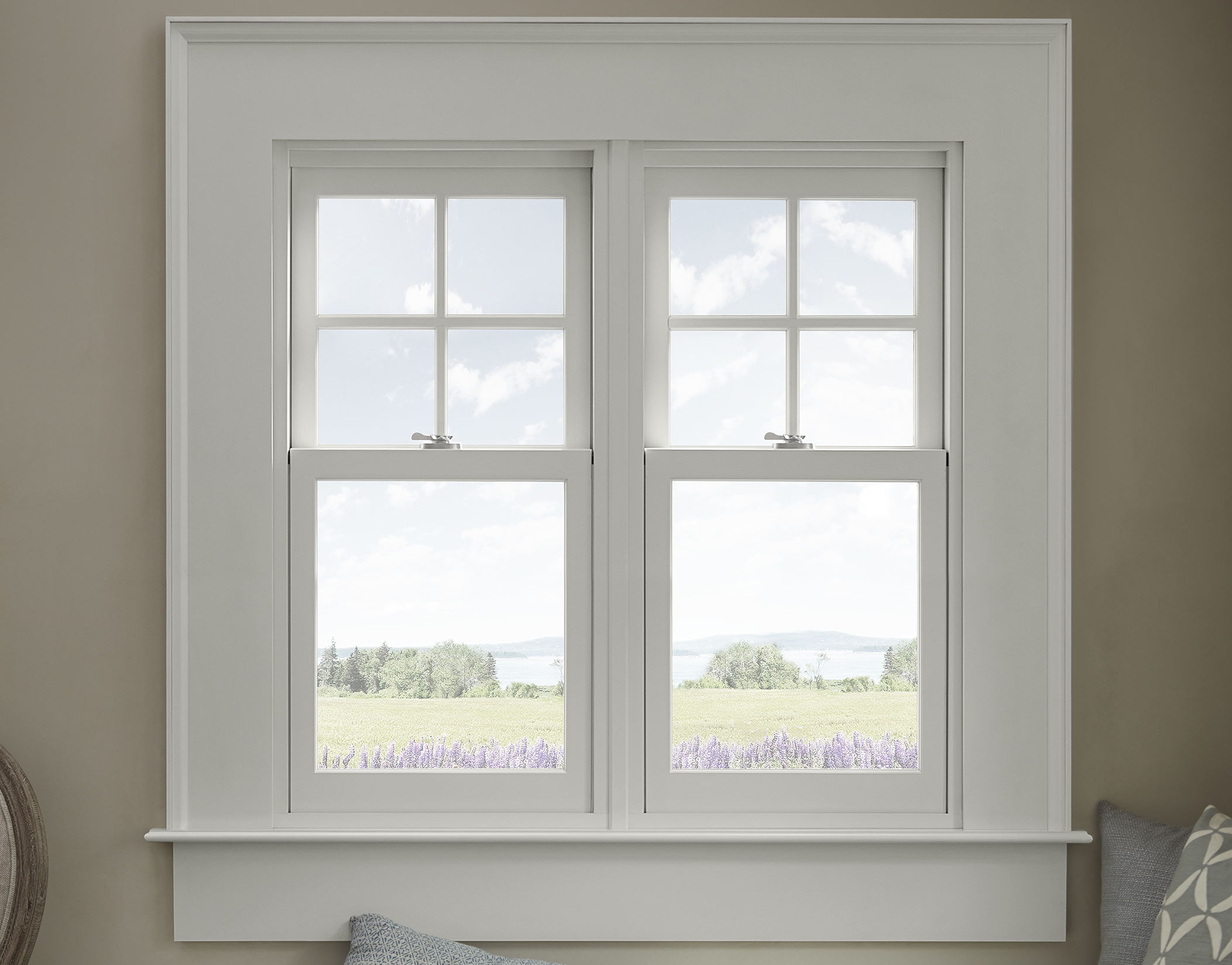 At Evergreen Windows & Doors, we approach window installation with home performance in mind. We offer professional window installation and replacement services to help homeowners increase the energy efficiency, beauty, and functionality of their Maine homes.
High-Quality & Energy Efficient Windows
With roots in home energy efficiency contracting, it is our mission to install only the highest quality and most durable windows for our customers. That is why we install windows from Marvin®. Marvin windows offer industry-leading durability and efficiency and come in a wide variety of beautiful styles and finishes.
We are especially fond of the Integrity® line from Marvin because of their top-quality construction, price point, and wide range of hardware, screen, and trim options.
Windows from Marvin's Integrity line meet or exceed ENERGY STAR guidelines and feature an Ultrex fiberglass exterior that offers strength and a no-maintenance finish. For the interior, you have your choice of highly efficient Ultrex or beautiful natural wood. These windows easily open and shut and are incredibly simple for homeowners to maintain.
For historic preservation projects, we recommend the extensive selection of Marvin windows that offer construction and finish details in keeping with historic renovation requirements.
Professional Window Installation in Southern & Midcoast Maine
Our factory-trained experts know that high-performance windows deserve top-quality installation. We install windows with great care to ensure our customers get the most from their new windows. Our window installation services can help you lower your utility bills, reduce your home's carbon footprint, lower unwanted outdoor noise, and make your home more comfortable year-round. In addition, your professionally installed windows will boost curb appeal and increase your home's overall value.
Customer Satisfaction with Superior Attention to Detail
At Evergreen Windows & Doors, our top priority is customer satisfaction. We approach every window installation project with the utmost attention to detail and consideration for the customer's needs. And because Marvin windows come with a 10-year product warranty, your window investment will be protected for years to come. If you need to replace the windows in your Midcoast or Southern Maine home, you can trust the knowledgeable and caring professionals at Evergreen.
Time to replace the windows in your Maine home?

Contact us

or call (207)-594-2244  today to schedule a no-cost window installation consultation!
Let the Evergreen Windows & Doors team bring their expertise to all your window projects!
Blog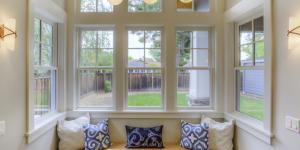 Want to give your house in Portland or Rockland a major upgrade in efficiency this year, all while boosting its curb appeal? New windows could be the answer. Here are five reasons to consider... Read more
Case Studies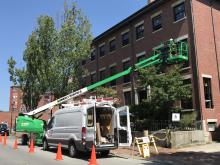 If you own a historic home, you understand how difficult it can be to optimize indoor comfort while also preserving the structure's timeless... Read More