Since 2006, we've helped thousands of people reduce their energy consumption and become more comfortable in their homes.  Along the way, we've shared our passion for energy efficiency by training dozens of home performance professionals, participating in community weatherization and outreach events, and advocating for policies that improve energy security for working families.

Our Service Area
From York to Bar Harbor, Evergreen Home Performance offers energy efficiency audits & contracting throughout Coastal Maine, with Energy Advisors based in Portland and Rockland.  We've worked in more than 130 Maine towns in 8 counties.
Our Mission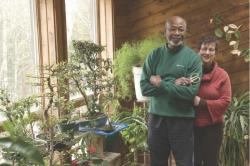 We believe that homes should be safe, comfortable, and healthy.
Our customers typically see a sizeable reduction in their fuel usage, yet most tell us that the biggest benefit is how much better their homes feel.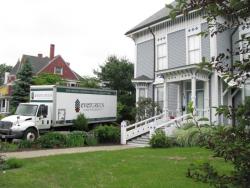 We believe in improving our environment, one house at a time.
Homes are responsible for nearly 21% of all energy used in the United States, and much of that energy is wasted.  Evergreen is proud that our projects have reduced our community's fuel waste by an estimated 1,000,000+ gallons of oil so far ­– and that each project provides savings every year, creating an impressive cumulative impact.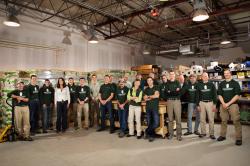 We believe that providing good, sustainable jobs for our employees benefits everyone.
Our team includes stair racers, organic gardeners, a Paris Le Cordon Bleu trained chef, and a phenomenal juggler. They care about energy efficiency, and they're dedicated to providing you with a positive contracting experience. We think it's only fair that they get on-the-job training and earn family-friendly wages, paid holidays, and paid time off. When we treat our employees right, they work better together – and achieve the best possible results for you.
Blog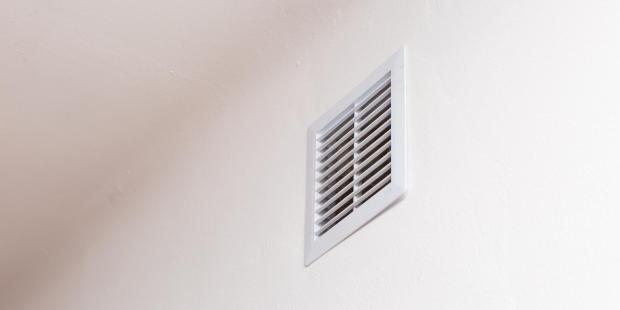 Not only are we all waiting out a pandemic here in Maine, but the snow, ice, and brief window of daylight are forcing us all to wait it out indoors! Does this have you thinking more about your home,... Read more
Case Studies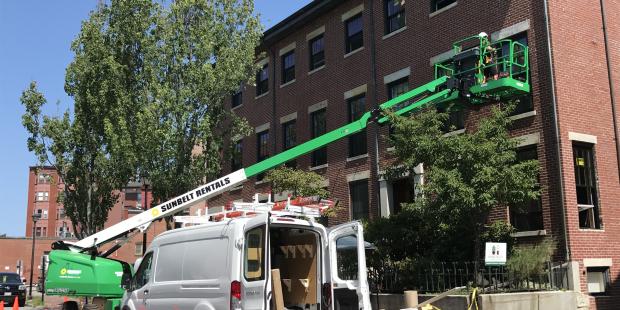 If you own a historic home, you understand how difficult it can be to optimize indoor comfort while also preserving the structure's timeless beauty....
Read More