Efficiency Maine Incentives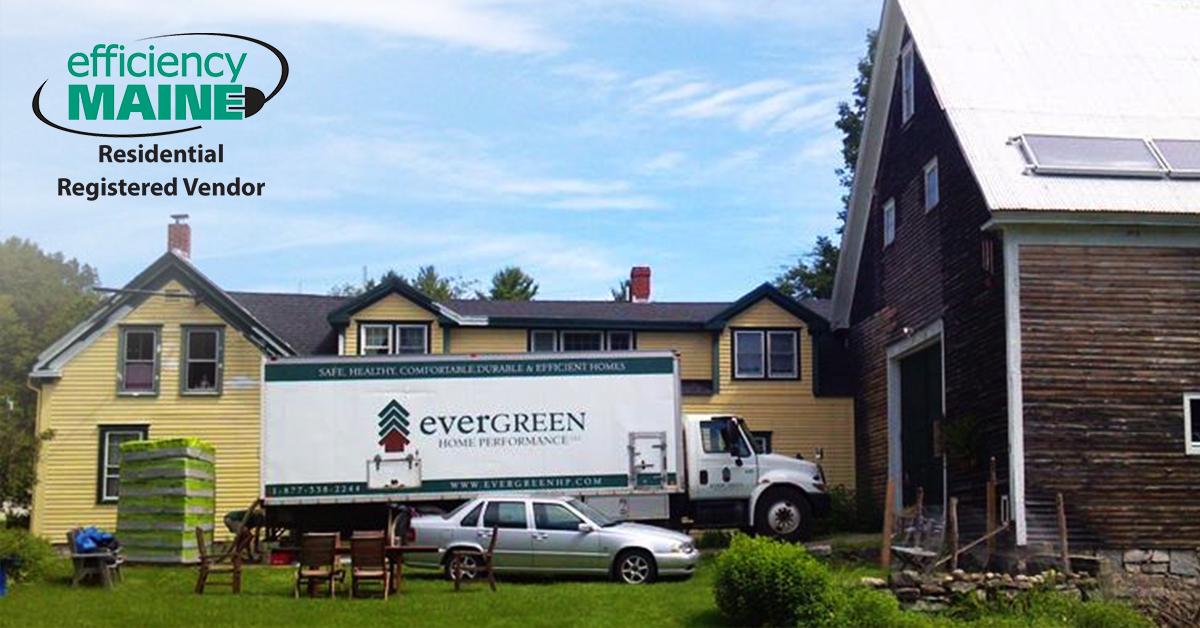 As an Efficiency Maine Registered Vendor, Evergreen Home Performance has helped hundreds of homeowners benefit from the generous rebates they offer. We can help you analyze the energy use in your Portland or Rockland area home, make the best home upgrades for increasing efficiency and comfort, and put the savings in your pocket. 
Helping You Qualify for up to $5,500 in Efficiency Maine Rebates (or more!) - It's Easy!
Evergreen Home Performance will help you qualify for the maximum rebates from Efficiency Maine as you improve the indoor comfort and efficiency of your Maine home. When you receive air sealing alongside an energy assessment, you can get $500 off of your air sealing project (along with a minimum customer co-pay of $100). When you install insulation in your home, you can receive close to 50% off the total insulation project cost— up to $5,000. That's a total of up to $5,500 available in rebates! We'll take care of the paperwork so that all you have to do is sign and send.
Ready to Get Started? -
Schedule your Free Consult Today
Helping You Qualify for Efficiency Maine Loans
Efficiency Maine loans allow you to bundle projects and pay back the cost over a fixed period. Through an Efficiency Maine Energy Loan, you can borrow up to $15,000 at 4.99% APR. Through an Efficiency Maine Micro Loan, homeowners with credit scores as low as 580 can borrow up to $4,000 over 10 years at 5.99% APR. One of our experts can help you find the best financing options for you!
Our Qualifying Home Performance Services
Home improvements from Evergreen Home Performance are designed to help you maximize comfort and save money on your energy bills. Improvements and services that may qualify for financial incentives include:
Our energy advisors use energy audits to help you understand your home's energy use and to help us design a project to meet your needs. Whether your home is cold in the winter, hot in the summer, or your energy bills are too high, our consult & design process is a great way to find out exactly what your home needs.
Our professionals will seal all the visible air leaks, like around your chimney or doors, as well as the gaps and cracks hidden in your basement or attic. Air sealing makes your home more airtight, reducing the uncontrolled movement of air into and out of your home.
Our certified specialists will install top quality insulation to limit heat flow through your home. Properly installed insulation significantly increases comfort while reducing home heating and cooling costs.
Evergreen installs insulation in all three qualifying areas of your home -- your attic, basement or crawlspace, and walls -- using products best suited for each location.
Evergreen Home Performance: 
Your
 Maine Energy Efficiency Partner
You can trust Evergreen to improve your home. We are proud to be an Award-Winner in Efficiency Maine's Residential Program for four years running and have cultivated a strong reputation in Maine for our high-quality work and customer service.
See how Evergreen Home Performance can help you save money on energy efficiency upgrades. Call (207) 594-2244 or 

contact us

to schedule a consultation!
__________
Related Content
Make your home more comfortable & energy efficient with Efficiency Maine and Evergreen Home Performance!
Blog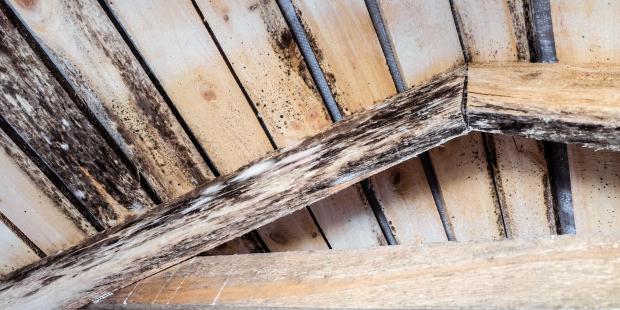 Every winter, Maine experiences weeks where the temperatures fluctuate between sunny days and bitter cold evenings. While it is nice for us Mainers to get a little respite from the frosty... Read more
Case Studies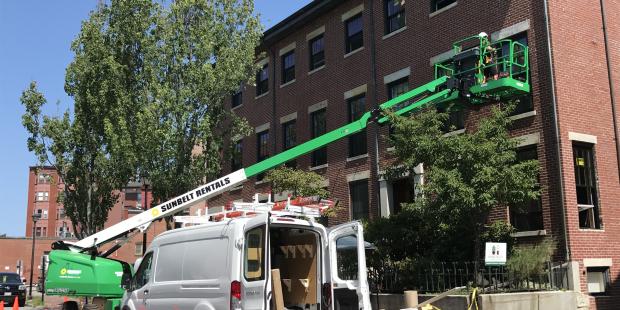 If you own a historic home, you understand how difficult it can be to optimize indoor comfort while also preserving the structure's timeless... Read More