Homes are more than just their parts, and Evergreen offers more than just troubleshooting.
You can count on us to look at the big picture, find the real root of your home's comfort, health, and safety problems, and provide comprehensive solutions, from start to finish. 
Ready to get started? Contact us for a free one-hour consult to see how you can Evergreen Your Home:

Blog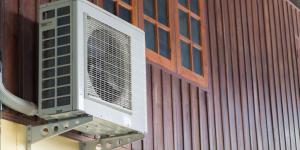 So you recently had a heat pump installed in your Midcoast or Southern Maine home, and you're ready to start enjoying benefits like greater energy efficiency and a reduced carbon footprint. But what... Read more
Case Studies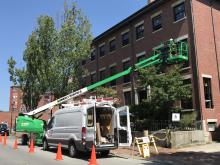 If you own a historic home, you understand how difficult it can be to optimize indoor comfort while also preserving the structure's timeless beauty....
Read More