Homes are more than just their parts, and Evergreen offers more than just troubleshooting.
You can count on us to look at the big picture, find the real root of your home's comfort, health, and safety problems, and provide comprehensive solutions, from start to finish. 
If you are interested in finding out about joining the Evergreen team, check out the current open positions on the Careers page.
Ready to get started? Contact us for a free one-hour consult to see how you can Evergreen Your Home:

Blog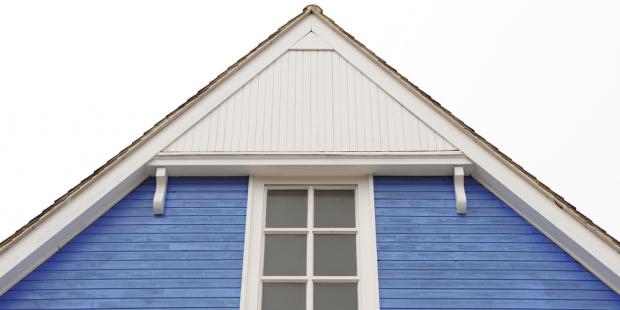 Most Maine homes have some level of insulation up in the attic, but few homeowners know if they have enough. Even if you are familiar with how insulation is meant to work, assessing your insulation... Read more
Case Studies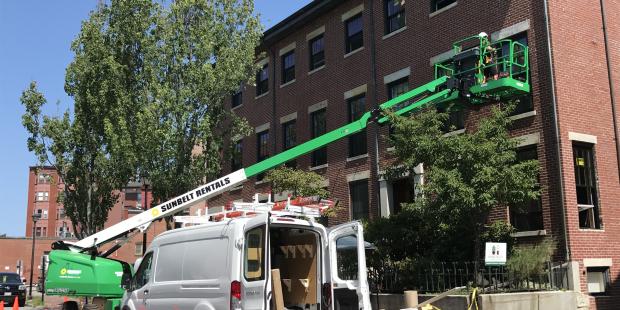 If you own a historic home, you understand how difficult it can be to optimize indoor comfort while also preserving the structure's timeless... Read More
Testimonial
I used to spend winters in the bathtub because my house was so cold. This was my first winter roaming around my whole house comfortably. This even led me to decorate a little.
Claire Helene Bevan, Camden