Homes are more than just their parts, and Evergreen offers more than just troubleshooting.
You can count on us to look at the big picture, find the real root of your home's comfort, health, and safety problems, and provide comprehensive solutions, from start to finish. 
If you are interested in finding out about joining the Evergreen team, check out the current open positions on the Careers page.
Ready to get started? Contact us for a free one-hour consult to see how you can Evergreen Your Home:

Blog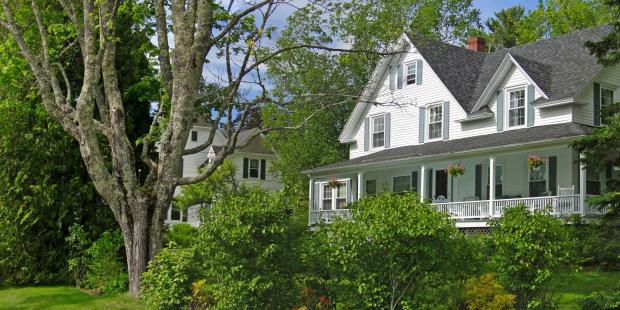 If you're interested in improving your home's energy efficiency, an energy audit is a great first step!  When you choose Evergreen Home Performance as your insulation contractor, we will start your... Read more
Case Studies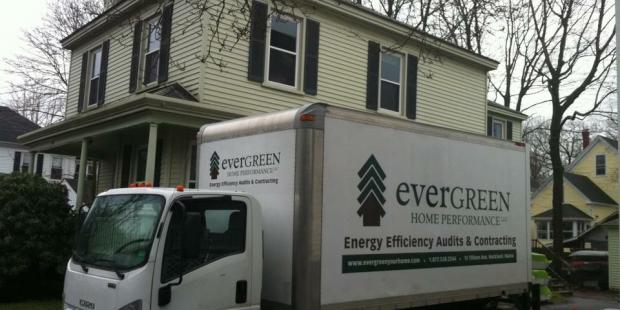 Matt and Christa knew that the home they had just purchased in the neighborhood they loved -- for the price they could afford -- was going to need a...
Read More
Testimonial
The Evergreen Team did a fabulous job, well exceeding our expectations, In just over a week they transformed our very drafty, noisy 213 year old house into a snug, draft-free, quiet haven with... Read More