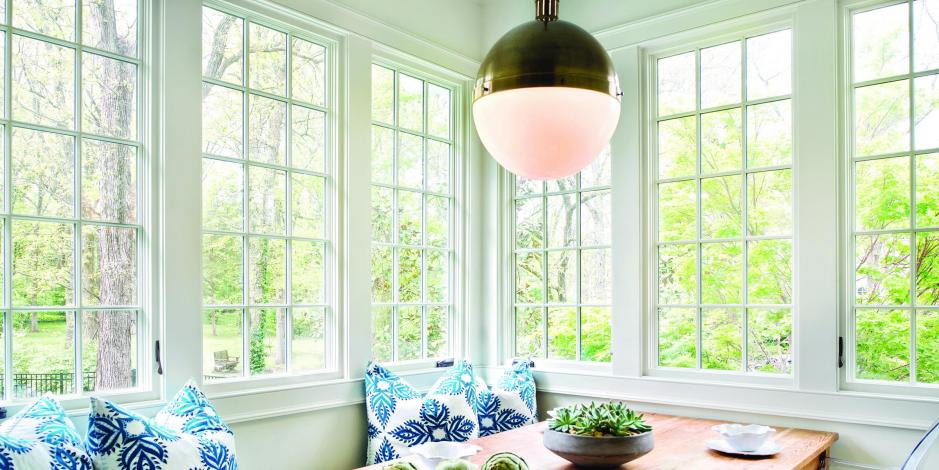 Ensuring that your Midcoast Maine or Portland area home is comfortable, durable and valuable depends on having beautiful and functional windows and doors. 
Quality Windows - the Marvin® Experience
Evergreen has chosen the highest quality products to ensure that you're satisfied with the benefits that new windows can bring to your home. We are proud to install Marvin®  products with Evergreen's signature attention to detail. Marvin offers everything a homeowner could want, including all wood, aluminum-clad, wood-fiberglass, and all fiberglass construction.


Quality Entry Doors 
Many homeowners we serve have entry doors that don't shut fully, are drafty, or have leakage issues. With a replacement door you can improve your energy efficiency as well as the function of your home.
Evergreen Windows & Doors installs Marvin® and Therma-Tru® entry doors, providing homeowners with a full range of design options, performance, and value. 
The Key Features We Insist On:
Strength & Durability
Performance and efficiency are never compromised because your new windows and doors are resistant to leaks, seal failures and stress cracks. We won't install any product that fades or can be easily marred, scratched or dented, offering you peace of mind about your investment.
Energy Efficiency
At Evergreen, our roots are in home performance. We're dedicated to ensuring that your new windows or doors not only look great, but that they're also helping your home. We recommend windows and doors that meet or exceed ENERGY STAR guidelines.
By installing these high-performance products with great care, new doors or windows can help to decrease your utility bills, reduce your home's carbon footprint and make your home more comfortable year-round.
Design for Function & Beauty
Whether you're looking for something cozy and traditional, or sleek and contemporary, Evergreen installs units that work for you. From no-maintenance outside finishes to the luster of real interior wood, we offer the features you want. And, you can choose from a variety of glass, hardware, screen, and trim options.
You'll love how smoothly the units we install open & shut and how easy they are to access for cleaning.
Improve Your Home with New Windows & Doors from Evergreen
The primary focus for Evergreen Windows & Doors is customer satisfaction. If your Rockland or Portland area home needs new doors or windows, we'll work with you to find the right solution.
Increase your home's energy efficiency, beauty and value with new windows and doors. Contact us or call (207) 594-2244 to schedule a no-cost consultation today!
Energy efficiency & beauty for your home?
Evergreen Windows & Doors can help!
Blog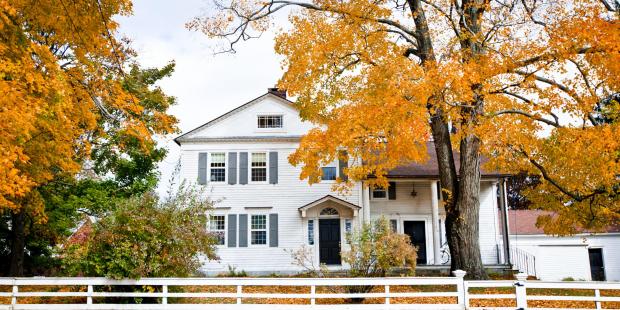 Not sure when to schedule your Maine home energy audit? We have good news for you—a home energy audit can be performed at any time of year! Evergreen Home Performance conducts energy consults and... Read more
Case Studies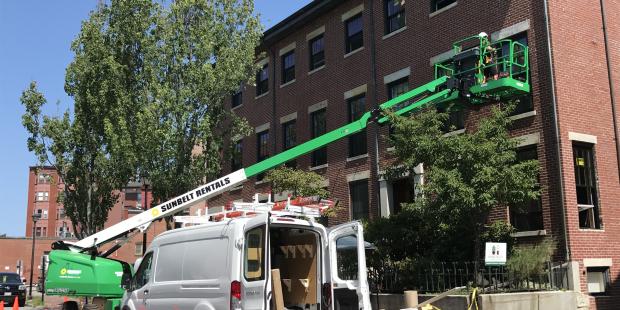 If you own a historic home, you understand how difficult it can be to optimize indoor comfort while also preserving the structure's timeless... Read More