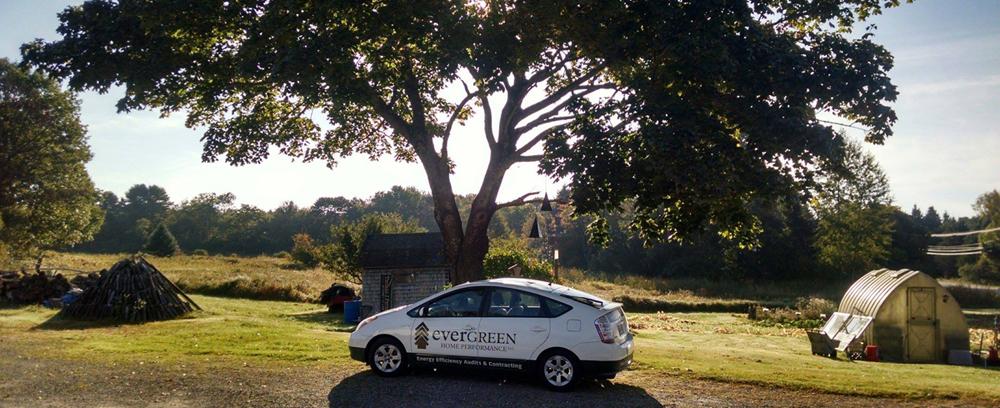 Your free one-hour consult is the first step toward making your home more comfortable and energy efficient. Describe your home's current conditions and challenges, learn building science basics, and begin planning an energy efficiency or window/door upgrade.  Here's what you can expect: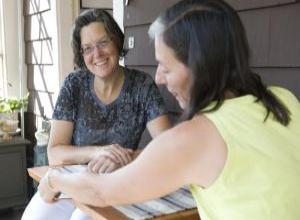 Discussion
Get to know your Energy Advisor and share your concerns. How does your home feel throughout the year? What changes would you like to see?
Show your advisor around, from the basement to the attic, and all the nooks and crannies in between. Each home is unique, and our understanding of building science helps us focus on cost-effective improvements.
Infrared Analysis
 Infrared analysis lets us see temperature differences on all the surfaces of your home, providing a "behind the walls" peak at air leaks and insulation gaps. Our equipment is sensitive enough to detect even small differences, so this assessment is informative all year round.
Consult Summary & Next Steps
By the end of the hour, you'll have a pretty good sense of how your house works – and how it could work better. We'll identify your home's major efficiency challenges, explain how Evergreen's services can solve those problems, and estimate your project cost.
Ready to take the next step?
Your free consult is our first step in an energy audit for your home. Move into the project design and execution phase and we'll continue your energy audit with in-depth analysis to help us engineer efficiency upgrades, present you with a concrete proposal, and execute your project safely.
Not yet the homeowner?
If you're under contract for the home of your dreams, consider a pre-sale energy consult. We'll identify current issues and challenges, prioritize improvements, and plan improvements that help you enjoy a comfortable, efficient new home from day one. 
Frequently Asked Questions
What is infrared analysis?
Can I schedule a consult for a home I might buy?
Related Content
Blog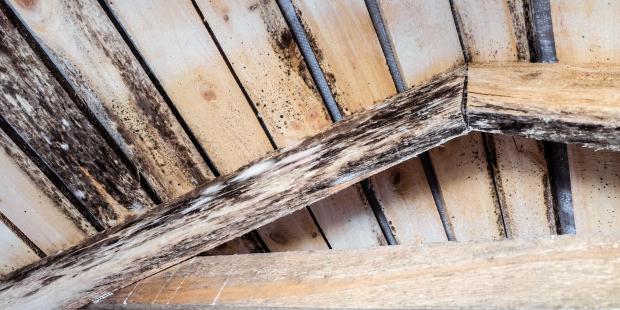 Every winter, Maine experiences weeks where the temperatures fluctuate between sunny days and bitter cold evenings. While it is nice for us Mainers to get a little respite from the frosty... Read more
Case Studies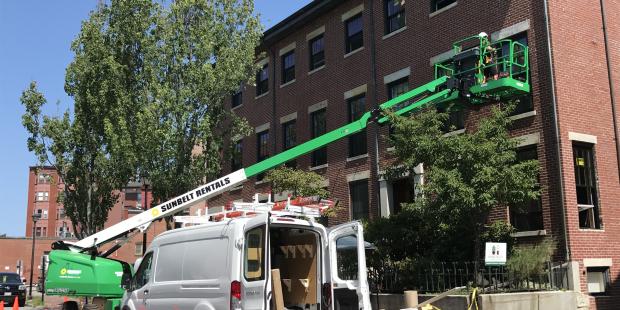 If you own a historic home, you understand how difficult it can be to optimize indoor comfort while also preserving the structure's timeless... Read More