Community & Municipal Projects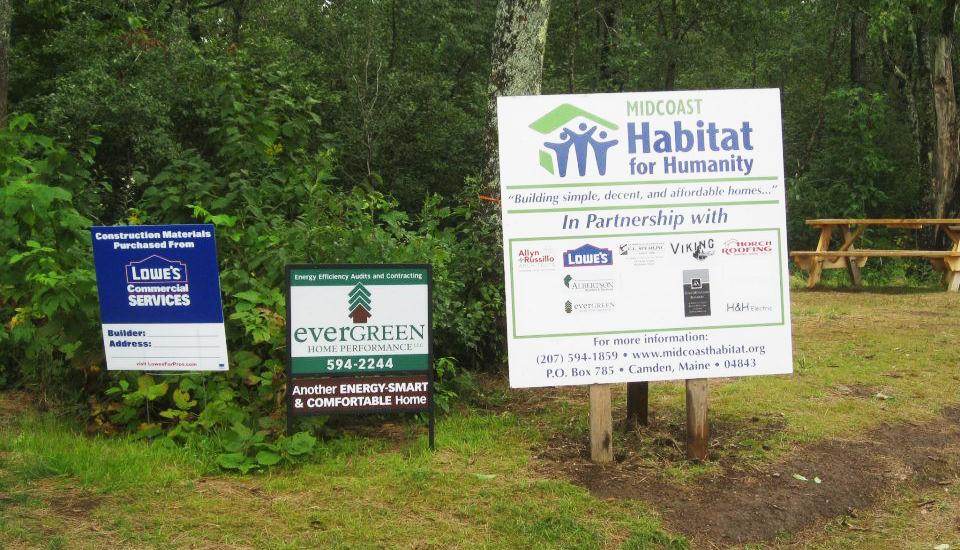 Although Evergreen focuses primarily on residential energy efficiency, we can't resist projects that cut costs and improve comfort for the whole community. Controlling costs is particularly important for organizations and municipalities serving many needs on increasingly tight budgets. Evergreen's comprehensive energy analysis and customized improvement projects have helped organizations across the state cut air leakage by as much as 50%, and our detailed, data-driven proposals make it easy to explain the investment and projected savings to stakeholders.  Just ask some of these organizations: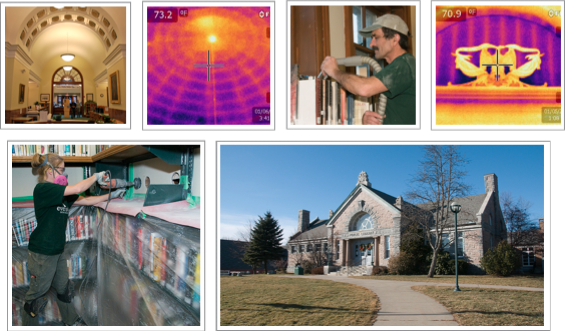 Littlefield Baptist Church, Rockland
Knox County Courthouse, Rockland
Somerset County Courthouse, Skowhegan
Deborah Lincoln House, Assisted Living Facility, Belfast
Talbot Home, Assisted Living Facility, Rockland
U Maine Cooperative Extension Building, Skowhegan
College of the Atlantic Dormitories, Bar Harbor
We're eager to work with more Maine nonprofits through Grants to Green Maine! The program provides funding for nonprofits housed in historic downtown buildings. The less those organizations spend on energy costs, the more they can invest in our communities.
Contact Evergreen Home Performance for a FREE energy consult with one of our BPI-certified Energy Advisors and learn how you can gain comfort and cut costs in your community or municipal building.
Blog
Keeping your home warm during the winter is important here in the Portland area and MidCoast Maine. However, poorly insulated homes allow precious heat to escape, leading to hefty energy bills and... Read more
Case Studies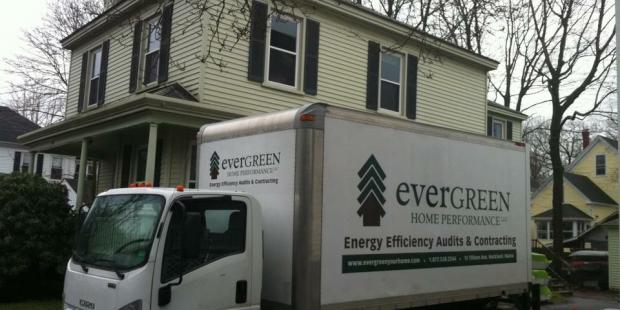 Matt and Christa knew that the home they had just purchased in the neighborhood they loved -- for the price they could afford -- was going to need a...
Read More