Welcome to Evergreen Home Performance
Our team of professionals provides comfort, energy efficiency and window/door replacement services. Schedule a

free consult

 to begin planning your customized upgrade. 

You can count on us to look at the big picture, find the root of your home's comfort, health, and safety problems, and provide tailor-made solutions. Our Services: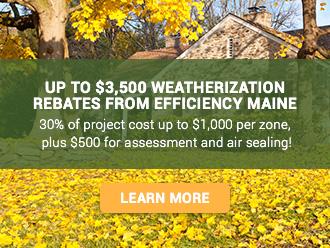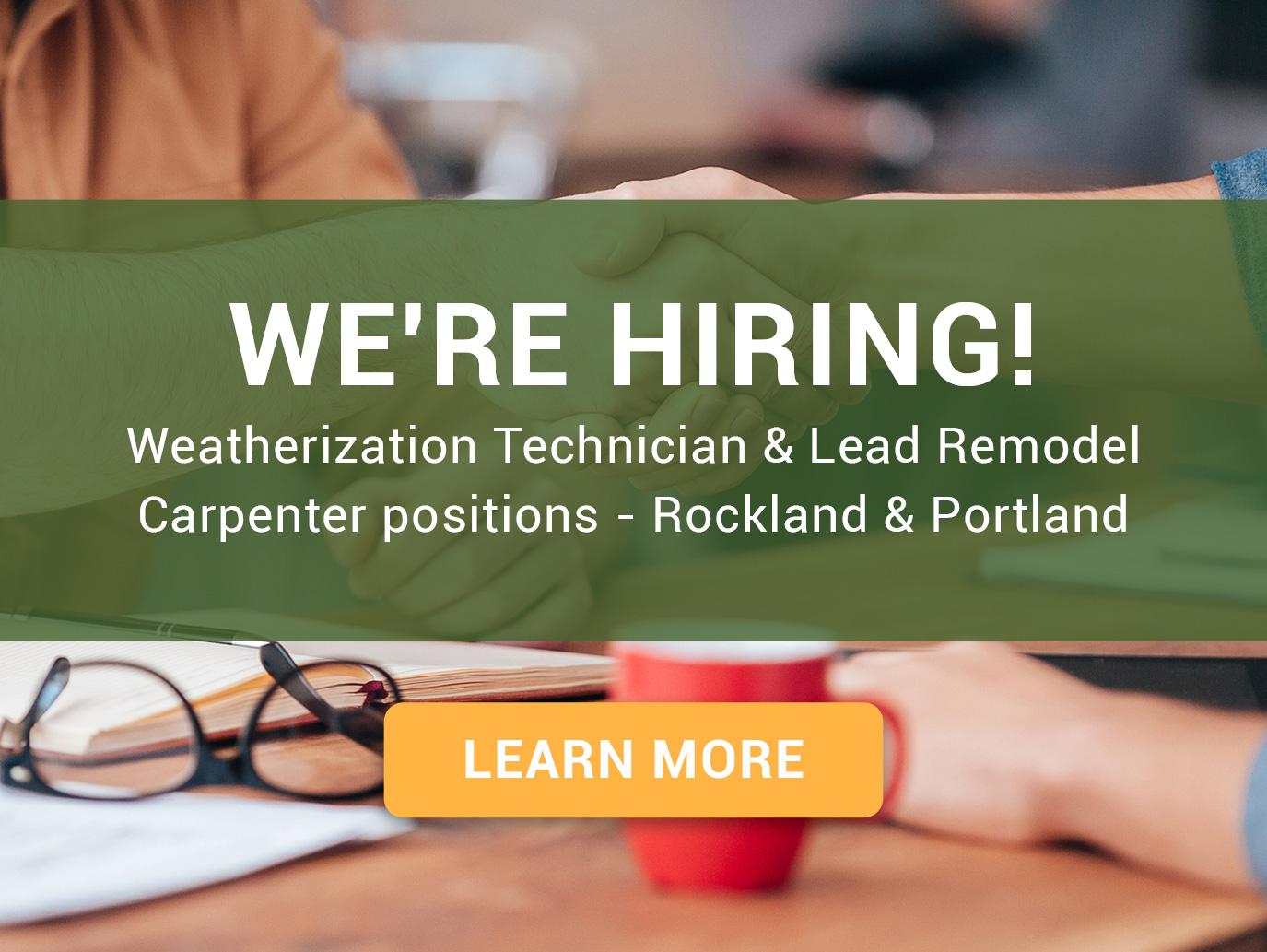 Improve your home's comfort, efficiency and durability the smart way--with Evergreen Home Performance!
Blog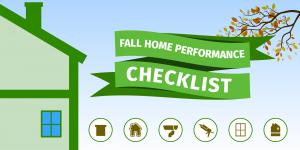 (Click here for a downloadable version of this infographic)Find & Seal Air LeaksLocating and eliminating air leaks reduces drafts and prevents heated air from escaping your home when it's cold... Read more
Case Studies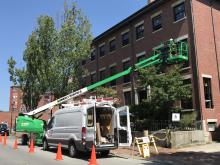 If you own a historic home, you understand how difficult it can be to optimize indoor comfort while also preserving the structure's timeless beauty....
Read More