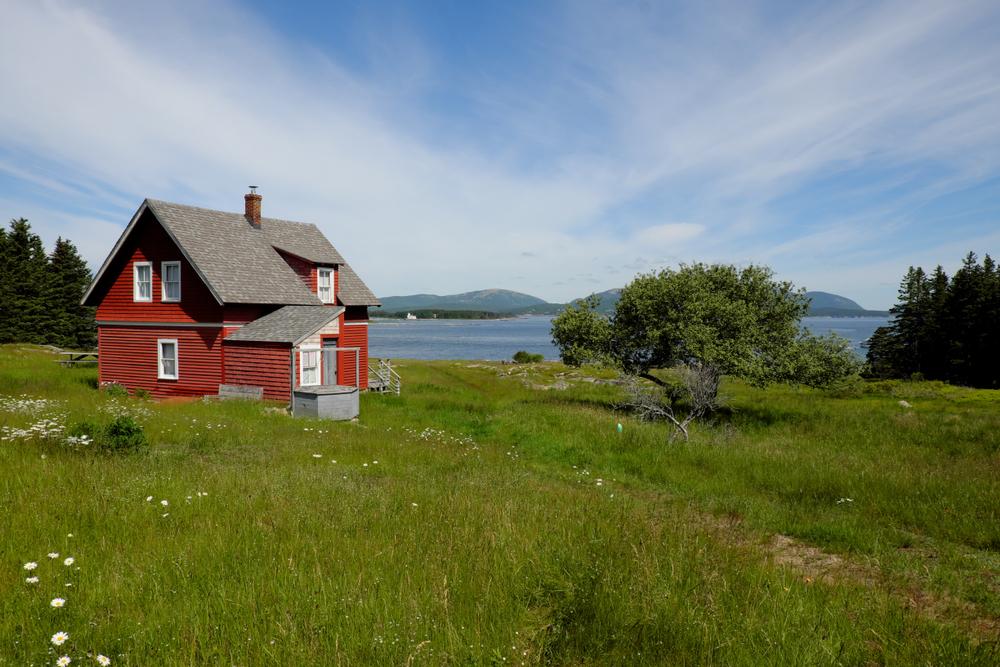 If you own a seasonal home here in Maine, it's nice to know that you can visit in the off-season — or move in year-round — and still feel comfortable indoors. Whether you have a summer cottage for fishing or a winter cabin you like to visit when the snow piles high, Evergreen Home Performance offers solutions that will make your seasonal home feel comfortable all year long.
Insulation & Air Sealing for Consistent Indoor Temperatures
Many seasonal cottages and cabins have air leaks and insulation gaps that make them incredibly expensive to heat. In this summer cottage, for example, our energy audit revealed that valuable indoor heat was constantly escaping to the outdoors, forcing the homeowner to reheat the house from scratch every 50 minutes.
When air leaks and insulation gaps are undermining indoor comfort and driving up heating costs, air sealing and insulation are two of the best home upgrades you can make. Air sealing closes up holes and gaps that allow valuable heat to escape in the winter and enter in the summer. Insulation, meanwhile, regulates heat flow into and out of the home, keeping heat in during the winter and out during the summer.
When done together by an experienced professional, air sealing and insulation provide reliable indoor comfort year-round.
High Efficiency Windows for Greater Indoor Comfort
Older single pane windows offer little protection against the winter cold and tend to cause indoor drafts. New, high efficiency windows feature multiple panes to keep valuable heat in during the winter and block heat out during the summer. When installed by a professional with careful attention to detail, they will also make your home more airtight, making drafts a thing of the past.
If your seasonal home has old or drafty windows, consider upgrading to energy efficient windows for enhanced indoor comfort.
Let Evergreen Make Your Seasonal Home More Comfortable
If you want to make your cabin or cottage more comfortable no matter the season, be sure to schedule a free consult with the Evergreen experts. We'll discuss your particular needs and outline next steps (like a comprehensive energy audit) to start making your seasonal home comfortable year-round. Our experts can diagnose exactly what your house needs and perform effective upgrades that deliver real, tangible results.
Start enjoying your seasonal cottage or cabin year-round. Call (207) 594-2244 or contact us to schedule your free consult.
Your seasonal home can be comfortable all year long.
Find out how during a free consult.
Blog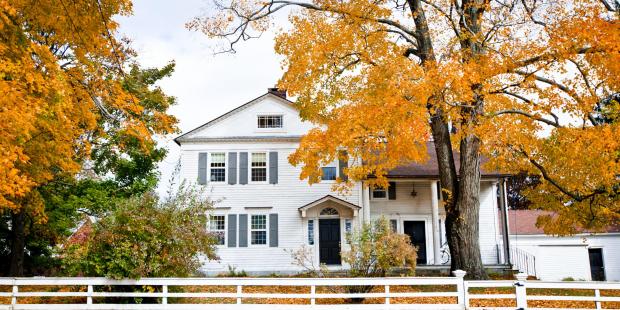 Not sure when to schedule your Maine home energy audit? We have good news for you—a home energy audit can be performed at any time of year! Evergreen Home Performance conducts energy consults and... Read more
Case Studies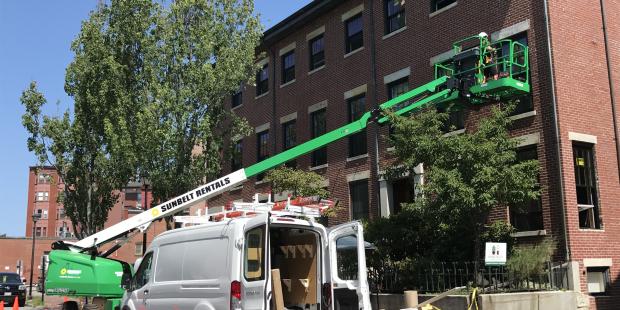 If you own a historic home, you understand how difficult it can be to optimize indoor comfort while also preserving the structure's timeless... Read More