Inflation Reduction Act Tax Credits and Rebates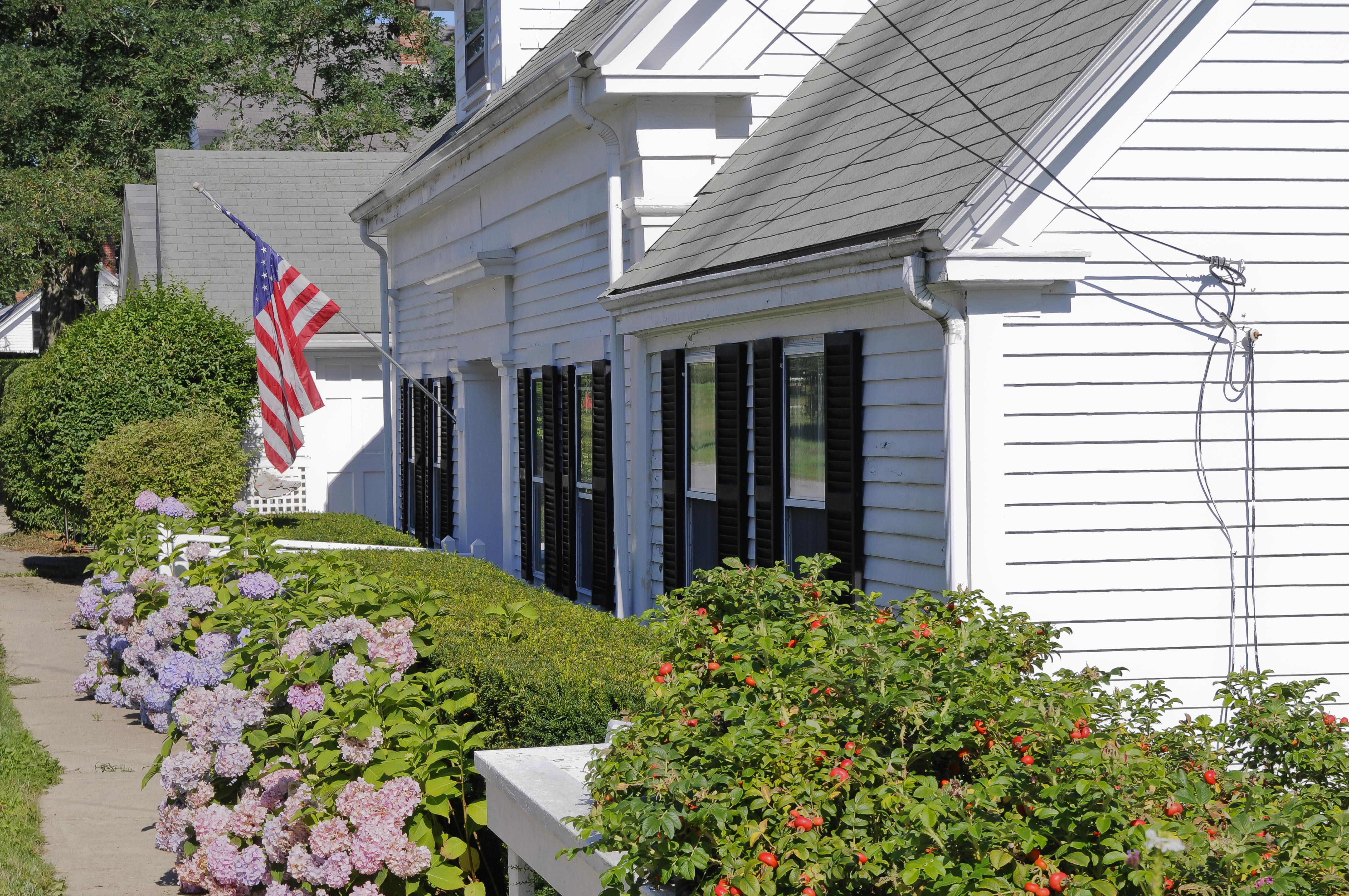 Improving your home's comfort and efficiency has never been easier. The Inflation Reduction Act (IRA) was passed in August 2022, and within it are several tax credits and rebates to help Midcoast Maine homeowners save on home performance services. 
There are many resources available to anyone looking for more information about the Inflation Reduction Act tax credits and rebates. Evergreen Home Performance has broken the new law down into key points to highlight how Mainers can benefit from it. 
Inflation Reduction Act Tax Credit 
Homeowners can save up to 30% on qualifying home improvements with the new Energy Efficient Home Improvement Tax Credit. This IRA tax credit revised and improved the old Nonbusiness Energy Property Tax Credit and now has a $1,200 combined annual limit. 
The list of eligible services includes:
To qualify for the Inflation Reduction Act tax credit, Maine homeowners can file IRS Form 5695 with their annual tax returns. We have studied the rules to create an invoice for you that will work seamlessly with your claim form. Evergreen Home Performance has been serving Midcoast Maine since 2006, helping thousands of homes become more energy efficient and comfortable. Our team of experts can guide you through the IRA tax credit process.   
Inflation Reduction Act Rebates  
The IRA also created the Home Owner Managing Energy Savings (HOMES) rebate program and the High-Efficiency Electric Homes rebate program. Each state will determine when and how these new rebate programs will be distributed to residents. The state of Maine has not released an official date for when these rebates will be available to residents, though they have released a detailed climate plan.
Evergreen Home Performance is keeping a close watch on any updates regarding the Inflation Reduction Act rebates in Maine. We will provide an update as soon as we know when they will be released.  
Even though these IRA rebates are not yet available in Maine, Evergreen Home Performance encourages homeowners not to wait on making energy efficient upgrades. We do not know for sure if the value of these rebates will increase once they are implemented with the cost of labor and materials increasing. Take advantage of the robust incentives available now to start saving on your energy bills and enjoy the many benefits of a high performance home. 
Let Evergreen Home Performance Help You Save  
Evergreen Home Performance has helped homeowners in over 180 Maine towns make their houses more energy efficient. Our range of home performance services includes insulation, air sealing, basement encapsulation, and many other Inflation Reduction Act-eligible upgrades. Evergreen Home Performance believes homes should be safe, comfortable, and healthy. Come to us for all your Maine efficiency needs. 
Start saving energy and money with Evergreen Home Performance. Call 207-358-4441 or contact us to learn more about tax credits and incentives.
Take advantage of tax credits and incentives. 
Schedule a consultation today. 
207-358-4441
Blog
Keeping your home warm during the winter is important here in the Portland area and MidCoast Maine. However, poorly insulated homes allow precious heat to escape, leading to hefty energy bills and... Read more
Case Studies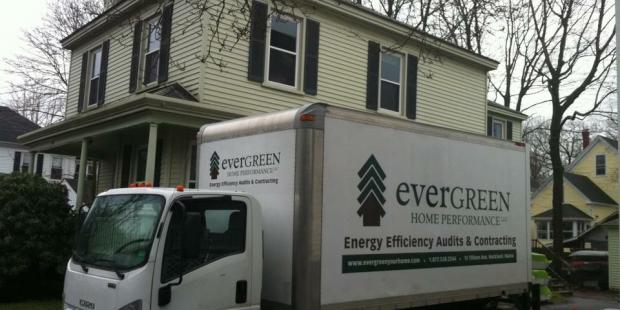 Matt and Christa knew that the home they had just purchased in the neighborhood they loved -- for the price they could afford -- was going to need a...
Read More