Tired of living with a house that's too cold all winter, too hot all summer, and too expensive to maintain?
Find out what Evergreen Home Performance can do for you. 
Homeowners choose Evergreen for home performance and window projects that improve comfort and can cut energy bills by 25% or more.  Count on us to look at the big picture, find the root of your home's comfort, health, and safety problems, and provide comprehensive solutions. We'll even walk you through financing options and help you file the paperwork to qualify for up to $3500 in incentives from Efficiency Maine.
Step 1: Evaluating Your Home's Energy Efficiency

Call 207-594-2244 or click here to schedule your FREE one-hour consult.  Describe your home's current conditions, share your priorities, get an infrared peek at air leaks and insulation gaps, and learn how our whole-house analysis leads to efficiency upgrades that provide lasting value.
When you're ready to improve your home, we gather data about your home and design a customized efficiency project with a concrete price and estimated energy savings. Retrofit your home completely, or phase in improvements over several years. Questions about financing? We're here to help.
Step 2: Improving Your Home's Performance

We design comprehensive improvements to make your home more comfortable and energy efficient, including:
Insulation & Air Sealing
Basement Encapsulation
Replacement Windows & Doors
Our team has the training and experience to solve your home's unique challenges, and the conscientious courtesy to make your contracting experience top-notch.
Questions about what it's like to work with Evergreen? Ask our customers.
Step 3: Measuring Your Results

Review
We don't just install a product and leave.  Our post-production energy analysis measures the impact of your efficiency upgrades and verifies that our work meets safety and quality standards.
Follow-up
We love hearing from our customers! We check in after your project and encourage you to keep us posted on your results. 
Blog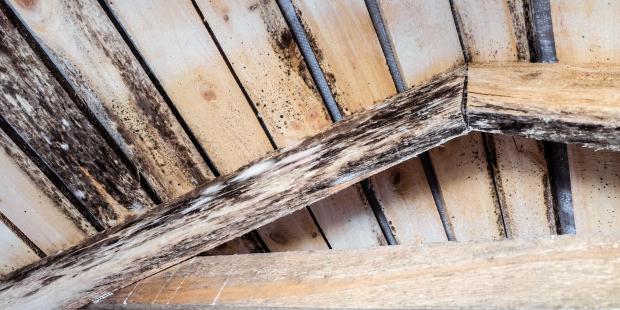 Every winter, Maine experiences weeks where the temperatures fluctuate between sunny days and bitter cold evenings. While it is nice for us Mainers to get a little respite from the frosty... Read more
Case Studies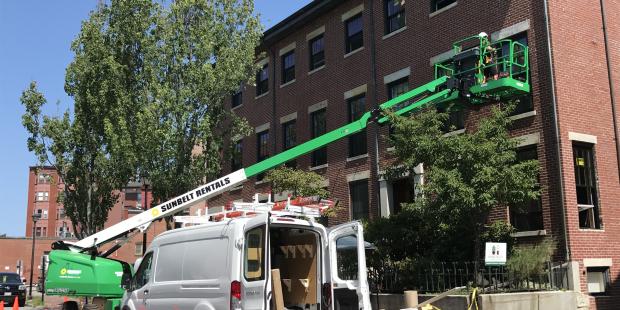 If you own a historic home, you understand how difficult it can be to optimize indoor comfort while also preserving the structure's timeless... Read More