Shopping for a new home is a complicated process for many prospective home buyers. As a realtor, you hope to simplify this process and help home buyers feel more at ease with the decisions they are making. When you partner with the right contractors, you can make trusted recommendations to your buyers and arm them with the information they need to make decisions they feel good about for years to come.
Setting Your Clients on the Right Path
In Maine's tight housing market, prospective buyers often shop for homes that will need a number of upgrades in order to be comfortable, safe, and energy efficient. They seek advice from home inspectors, assessors, interior remodelers, and more, only to receive conflicting information that can be overwhelming.
When realtors refer their clients to Evergreen, they rest assured that we can help close the deal and serve your client well. Our practical recommendations, tailored to optimize comfort and energy efficiency, are delivered with the great customer service buyers need to reduce stress.
Our free one-hour pre-sale consult is an invaluable supplement to a traditional home inspection and shows a prospective buyer how just a few affordable upgrades will greatly enhance a home's comfort and indoor air quality, and lower monthly utility bills. The buyer can rest easy knowing exactly what their new home will need, and they'll already be in touch with a contractor who can improve their home after they buy it.
When you partner with the right contractors, you'll increase the trust between you and your clients, while helping them make the best decisions for their new homes.
Making Home Improvements More Accessible to New Homeowners
Some prospective home buyers are intimidated by the prospect of having to make improvements to their home soon after the big purchase. The right contractor can put a buyer's mind at ease by giving them advice on how to prioritize their energy efficiency improvements over time.
At Evergreen, we advise our customers on how to stage their home improvements in a cost-effective and "energy-effective" manner. We might, for example, recommend air sealing and insulation in the attic and basement as first-tier improvements.
Evergreen also helps home buyers navigate the incentive programs offered by Efficiency Maine and local utilities, helping them leverage rebates and financing products for a variety of measures, from insulation to new heating systems. And for homes in natural gas territory, the incentives are even greater.
Evergreen: Your Trusted Contractor for Energy Audits & More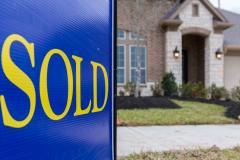 At Evergreen Home Performance, we know how hectic your job as a realtor can be. We offer a broad range of home
comfort and energy efficiency services
in Cape Elizabeth, Portland, Yarmouth, and beyond — all the way up the coast to Rockland and Camden. Our solutions include energy audits, air sealing, insulation, and basement moisture control.
You can refer us as an award-winning, trusted contractor for a variety of home upgrades, and because we are committed to making homes more energy efficient, you'll promote green values as you do so. Your clients will gain a trusted contractor who can help them with immediate energy efficiency improvements like air sealing and insulation.
Let your clients focus on other important aspects of moving into their new home. We'll help your clients understand what their new home will need, improve their home, and help them take advantage of Efficiency Maine financing and rebates.
Looking for a home contractor you can trust as a realtor?

Contact us

or call (207) 594-2244 today to find out how we help homeowners in Maine improve their homes!
Let us help you simplify the home buying process for your clients. Call today.
Blog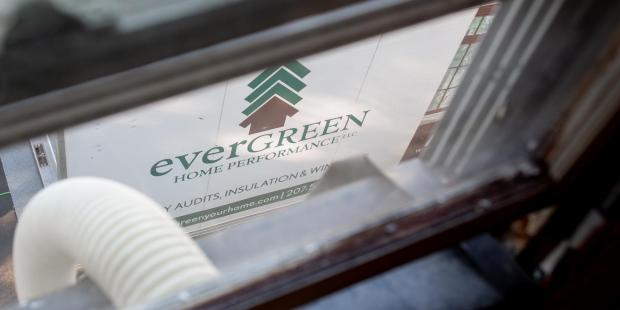 Making energy efficiency upgrades to your home can provide many benefits—like more comfort and lower heating and cooling bills—but the initial cost of services can be difficult for many Midcoast... Read more
Case Studies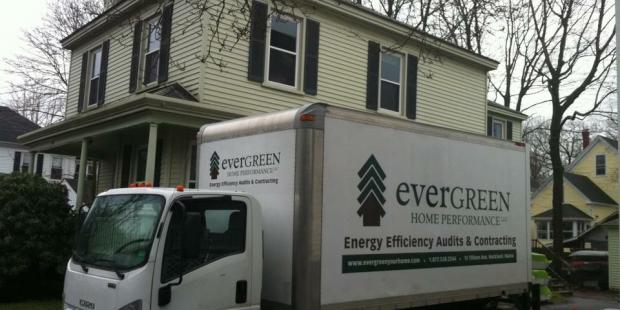 Matt and Christa knew that the home they had just purchased in the neighborhood they loved -- for the price they could afford -- was going to need a...
Read More