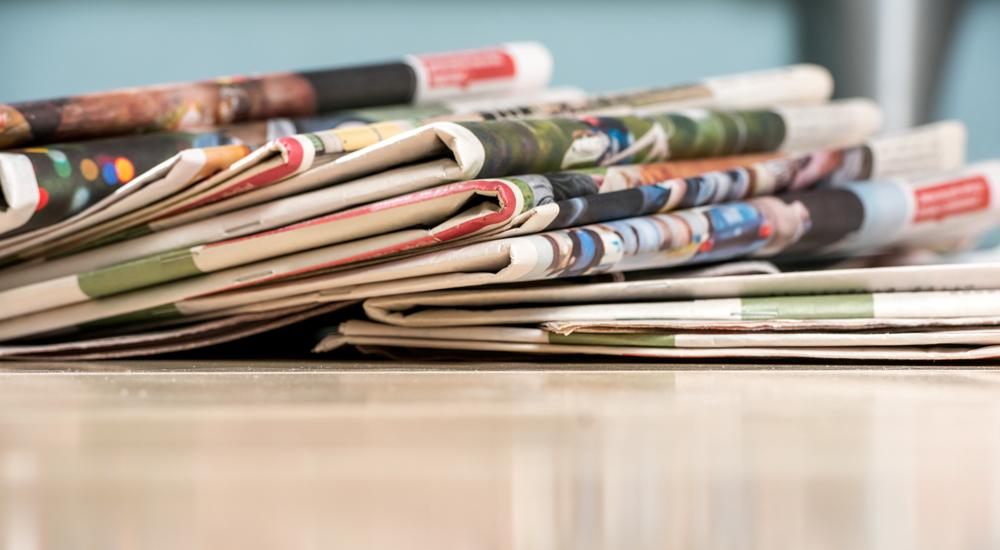 Keep up with Maine's efficiency news with our quarterly e-newsletter!
We promise to send you the most interesting energy efficiency news and events, case studies of homeowners who've taken control of their home comfort and energy use, and profiles of Evergreen staff – and never to share your contact information.
Sign up for our newsletter, check out these previous installments, and look for fresh news on our blog anytime.
Blog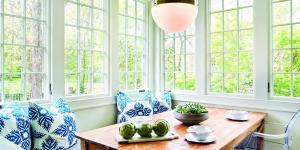 With the birds chirping, sunlight streaming in through your windows, and temperatures warming up, who could blame you for feeling inspired to tackle a home improvement project or two this spring? You... Read more
Case Studies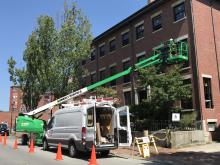 If you own a historic home, you understand how difficult it can be to optimize indoor comfort while also preserving the structure's timeless beauty....
Read More