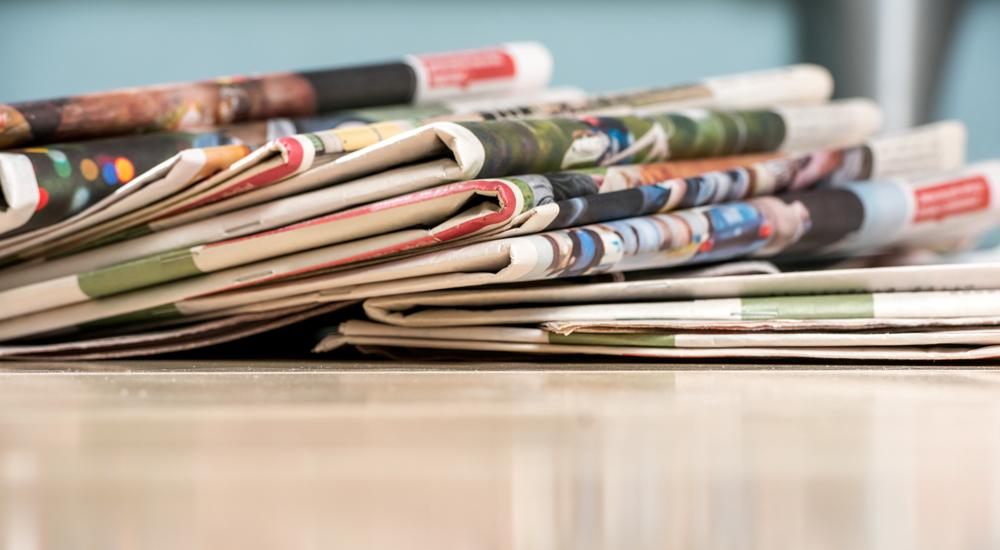 Keep up with Maine's efficiency news with our quarterly e-newsletter!
We promise to send you the most interesting energy efficiency news and events, case studies of homeowners who've taken control of their home comfort and energy use, and profiles of Evergreen staff – and never to share your contact information.
Sign up for our newsletter, check out these previous installments, and look for fresh news on our blog anytime.
Blog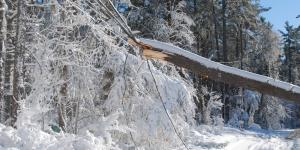 Here in Maine, the power can go out for long stretches of time due to the weather ("ice crisis" of '98, anyone?) This is especially true with the number of extreme weather events on the rise. Even... Read more
Case Studies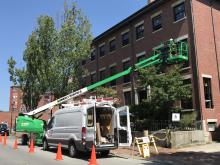 If you own a historic home, you understand how difficult it can be to optimize indoor comfort while also preserving the structure's timeless beauty....
Read More