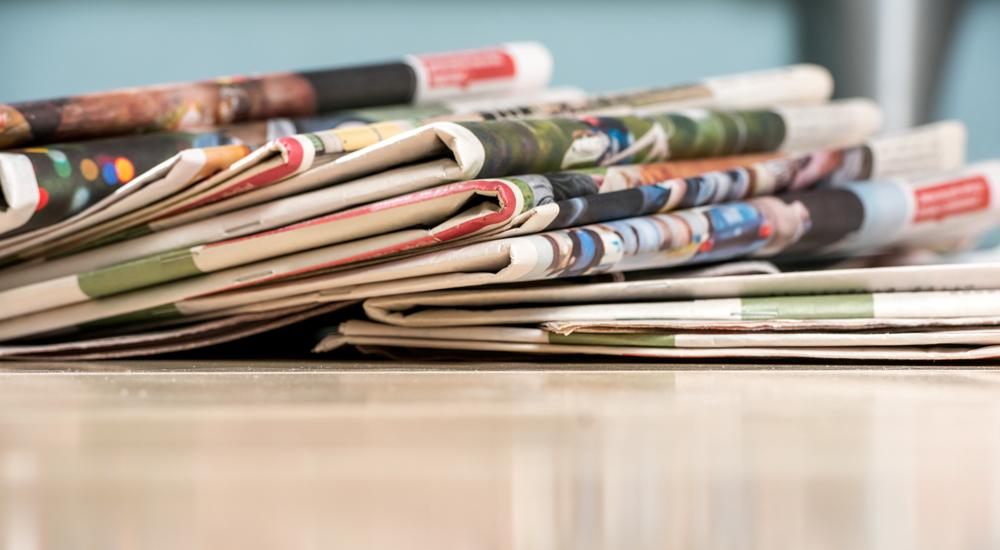 Keep up with Maine's efficiency news with our quarterly e-newsletter!
We promise to send you the most interesting energy efficiency news and events, case studies of homeowners who've taken control of their home comfort and energy use, and profiles of Evergreen staff – and never to share your contact information.
Sign up for our newsletter, check out these previous installments, and look for fresh news on our blog anytime.
Blog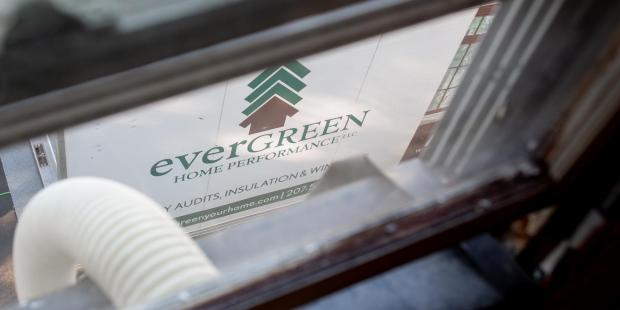 Making energy efficiency upgrades to your home can provide many benefits—like more comfort and lower heating and cooling bills—but the initial cost of services can be difficult for many Midcoast... Read more
Case Studies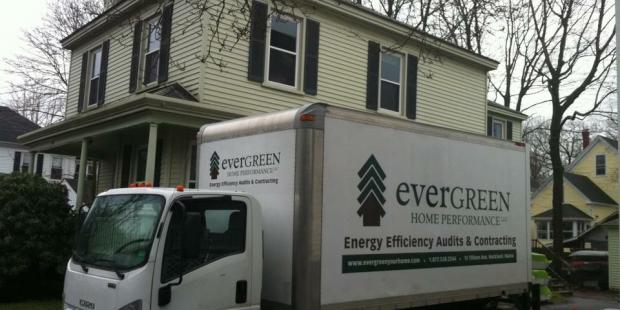 Matt and Christa knew that the home they had just purchased in the neighborhood they loved -- for the price they could afford -- was going to need a...
Read More