With the competitive housing market in Maine stretching from Camden all the way down to Cape Elizabeth, buying a home is no small feat. Congratulations on your new home!
Although you're undoubtedly excited about your purchase, you may already have a list of things you want to update and improve. With many homes being older, there are likely things that need to be taken into account to ensure your home is a comfortable, safe, and beautiful place for you and your family to enjoy for years to come. With help from a local professional contracting team like the experts at Evergreen and Efficiency Maine rebates and financing, making upgrades now is simple and affordable.
Increase Comfort & Reduce Your New Home's Energy Use
Many homes throughout Southern Maine and the Midcoast region are older, with issues like drafty rooms, damp basements, and ice dams that pop up when it snows. You might be wondering how hot that second floor will be during the summer. An energy audit will help determine just how energy efficient your home is and the solutions that can improve it for greater comfort, decreased energy usage, and ultimately lower monthly bills.
To resolve problems with comfort and energy use, it's likely your home will need air sealing and insulation, while damp, moldy basements will need encapsulation. If you're considering remodeling a kitchen, a bathroom, or taking down some walls, having home performance upgrades installed simultaneously will help avoid potentially invasive home projects down the line.
Make Your New Home a Safe Place for Your Family
Regardless of whether you're just planning on starting a family or are already an empty nester, you want your home to be safe and comfortable for the entire family to enjoy. Taking care of problems with mold, drafts, radon, and lead is essential. Fortunately, you can turn your home into a safe haven with home performance solutions like basement encapsulation that will not only improve comfort and home efficiency, but also significantly improve indoor air quality.  
Midcoast & Southern Maine Home Improvement with Evergreen
For more than a decade, we've been helping local Mainers improve their homes. Evergreen Home Performance specializes in increasing comfort, safety, and energy efficiency for homeowners. Our certified, professional, and caring team can help you turn your new home into the home of your dreams.
Improve your home now so you can enjoy it for years to come.
Contact us
or call (207) 594-2244 to learn more and schedule a consultation today!
Blog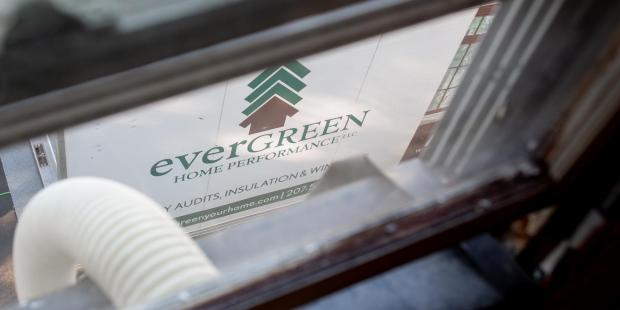 Making energy efficiency upgrades to your home can provide many benefits—like more comfort and lower heating and cooling bills—but the initial cost of services can be difficult for many Midcoast... Read more
Case Studies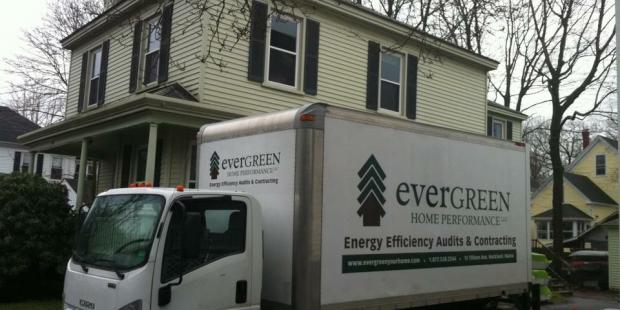 Matt and Christa knew that the home they had just purchased in the neighborhood they loved -- for the price they could afford -- was going to need a...
Read More