If your attic or upstairs bedrooms are unusually hot, you're not alone. Many houses in Rockland down to the Portland area have this problem.
Hot attics not only detract from home comfort but also undermine overall energy efficiency. Fortunately, with solutions like air sealing and insulation, you can restore your upstairs spaces to pleasant temperatures and achieve greater comfort inside your home.
Common Causes of a Hot Attic
The most common culprit behind a hot attic is solar radiation on your roof's surface and hot outdoor air leaking in through the roof's assembly. The heat accumulated in a summer attic transfers down into the upper portions of your living space, causing uncomfortable sleeping and living conditions. The high temperatures created in a baking attic on a hot summer day are retained for hours and make cooling the house challenging.
Air Sealing & Insulation for a Cooler Attic
If you want to experience cooler summers and warmer winters in your Midcoast or Southern Maine home, you need professional air sealing and insulation.
Air sealing eliminates holes and gaps in the attic that are caused by recessed lighting, wiring penetrations, and more. Cellulose insulation, meanwhile, creates a thermal barrier that controls heat flow into and out of the attic. When done properly by an experienced professional, air sealing and insulation together will prevent heat from accumulating in the attic or transferring to your living space, giving you a more comfortable and efficient home year-round.
Enhance Your Home's Comfort with Evergreen
At Evergreen Home Performance, we understand the comfort issues that often plague houses in Midcoast and Southern Maine. For warmer winters and cooler summers in your Maine home, be sure to schedule a free consult with our experts. We'll diagnose your attic and design a custom solution to make high attic temperatures a thing of the past.
Experience greater home comfort with the right solutions for your attic. Contact us or call (207) 594-2244 to schedule a free consult!
It's time you feel comfortable in your own home.
Say goodbye to that hot attic.
Blog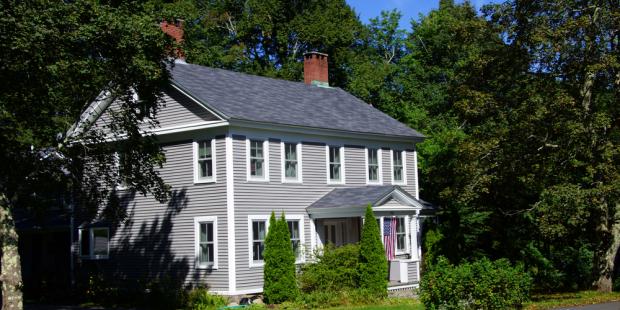 Making the home upgrades your home needs can't always wait for a bigger than expected tax return, or a large Christmas bonus. The sooner you can make your home more comfortable and efficient, the... Read more
Case Studies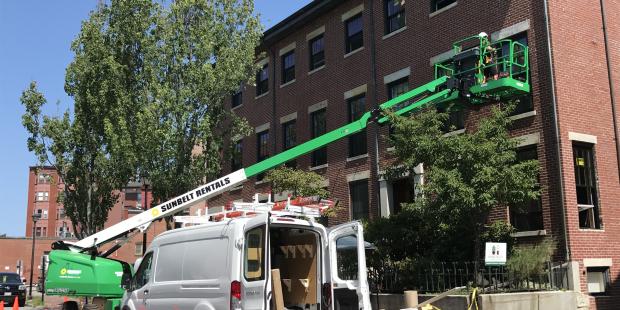 If you own a historic home, you understand how difficult it can be to optimize indoor comfort while also preserving the structure's timeless beauty....
Read More