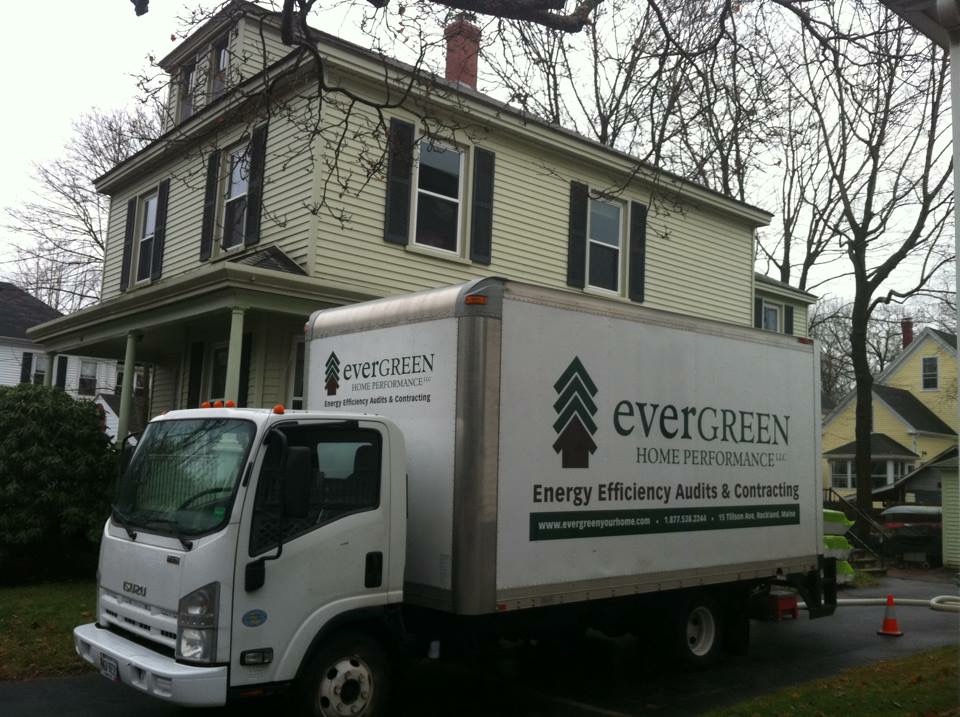 Matt and Christa knew that the home they had just purchased in the neighborhood they loved -- for the price they could afford --  was going to need a lot of work. Their new home was a three-bedroom, one-and-a-half bath, 2,200-square-foot single family structure, built circa 1895 and last updated in the mid-1960s. It still had original plumbing, knob and tube wiring, lath and plaster walls, and a mix of hardwood and pumpkin pine flooring. The original wood stove heating system had been converted to an oil boiler with single pipe steam radiators. The house had no insulation to speak of — unless you count the many layers of wallpaper covering the walls. 
Matt and Christa had done their research and already understood a great deal about home weatherization and efficiency upgrades. They had a general plan in place for what they wanted done but were open to suggestions and wanted to get some advice from a Portland area expert. That's when they called Evergreen Home Performance.
Their Consult with Evergreen Home Performance
"Richard from Evergreen was great from the start," Matt says. "He let me talk and really listened to what I knew about the home." Richard gave great feedback on what Matt and Christa had in mind, suggested several modifications to their plan, and even laid out some alternative options. According to Matt, "he was great at explaining the pros and cons of each product and application" and "gave great advice on the Efficiency Maine rebates that existed at the time as well as financing options." Ultimately, Richard was able to help Matt and Christa determine which improvements would give them the biggest bang for their buck.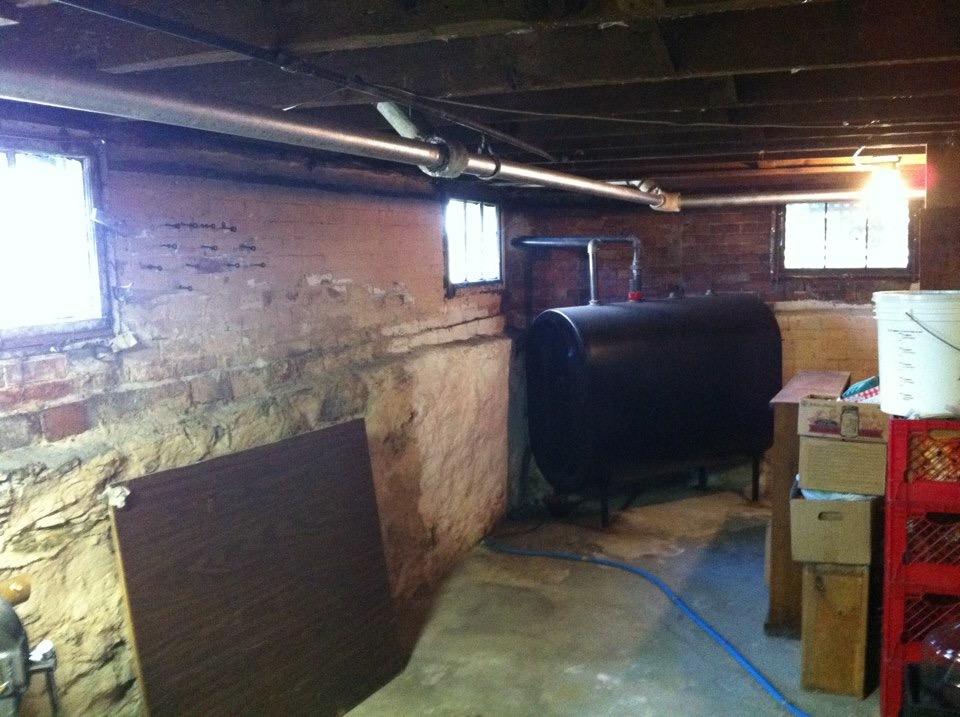 Measuring Air Leakage with a Blower Door Test
After their initial meeting with Richard, Matt and Christa decided to have Richard conduct a blower door test to measure their home's air leakage levels. The test revealed that their home was full of air leaks. With the new information from the blower door test, Richard helped them outline their project in detail and come up with a list of appropriate options. Soon after, Richard gave them a proposal that broke down the work by type and cost, which made it easier for Matt and Christa to focus on what they could afford and what would have the greatest impact.
Air Sealing & Insulation for Greater Home Comfort
After getting quotes from a number of other contractors, Matt and Christa felt Evergreen's technical expertise and thorough and detailed proposal would give them the best lasting value for their investment. They had Evergreen air seal and insulate their attic, densely pack cellulose in a few of the exterior walls and under the floor of their newborn son's room, and apply spray foam insulation to the basement walls. Because they had future home upgrades in mind, they also had Evergreen prepare their home for a new, properly-sized gas boiler and a tankless water heater.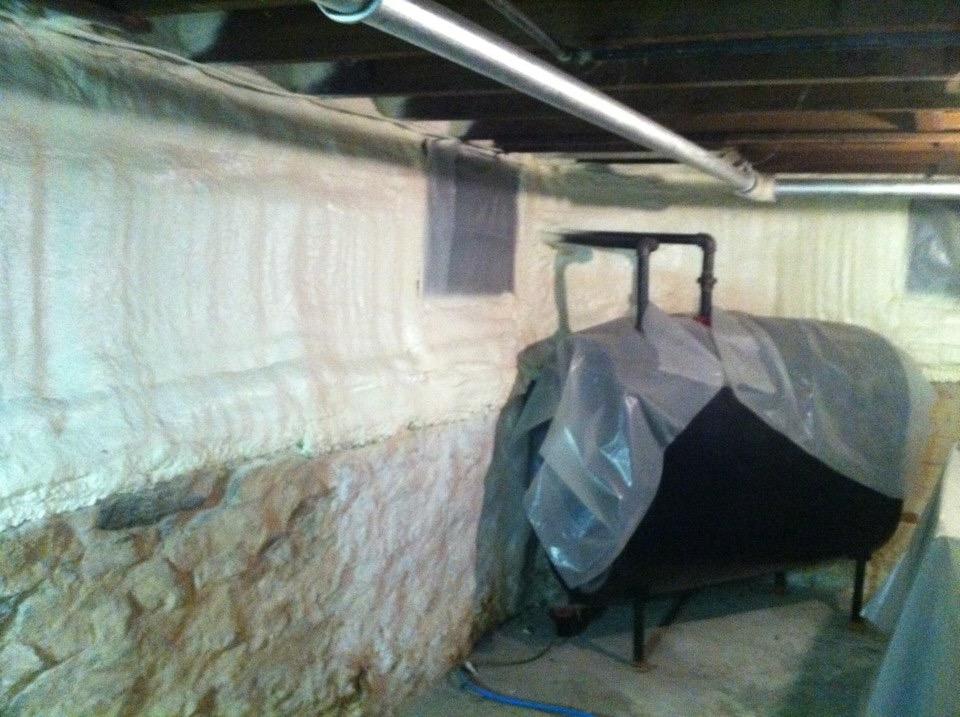 Major Energy Savings & A Rapid Return on Investment
According to Matt, the results of Evergreen's work were obvious even before the follow up blower door test quantified the improvements. "You could really feel it," Matt says. "The results were striking." The test confirmed that they achieved a 36% reduction in air leakage just from the attic and basement work alone. They also gained significant R-value with high performance insulation. The improvements they made have reduced their annual heating and hot water bills from roughly $4,500 per year to $1,200 per year. With Efficiency Maine rebates and federal tax credits, the project has paid for itself in less than six years.
Matt says that he appreciates Evergreen's help in prioritizing upgrades and they "intend to do many of the recommended improvements as part of future renovation and upgrade plans."
Are you experiencing similar issues in your historic home?

Contact us

or call (207) 594-2244 to schedule your free consult!
Blog
Keeping your home warm during the winter is important here in the Portland area and MidCoast Maine. However, poorly insulated homes allow precious heat to escape, leading to hefty energy bills and... Read more
Testimonial
Led by Brian Robinson, the Evergreen Home Performance team just completed an insulation refit at my home.