Why Assess Your Home's Energy Efficiency?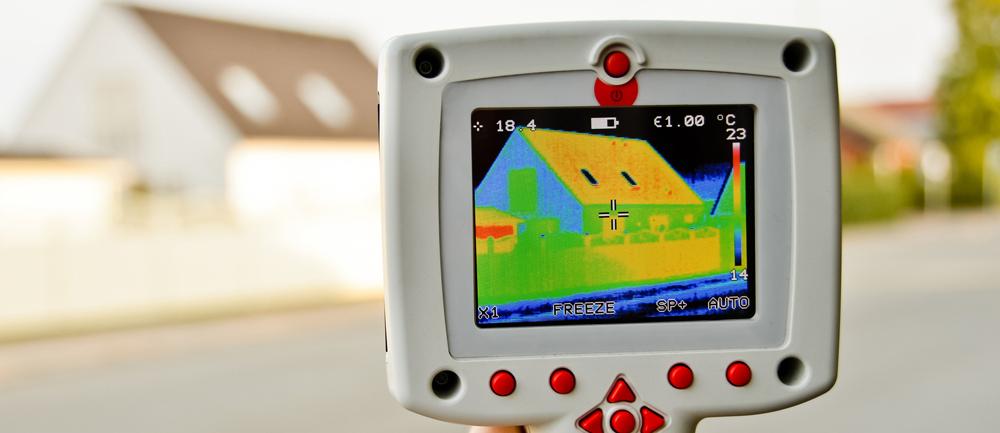 When you plan comfort and efficiency improvements, evaluating your home is the first step.
We start by identifying your unique goals and priorities, and design improvements that fit your needs and your home. 
Big Picture Understanding
The comfort and efficiency problems you've identified may have suprising connections and root causes. We listen to your concerns, look over your current energy use, and inspect your home to devleop project possibilities during your free energy consult.
Expert Project Design

Once we've developed a hypothesis about how your home works - and how it could work better - we schedule an energy audit to test our understanding. The blower door test and other analysis gives us the data we need to refine our hypothesis about the root causes of your comfort and efficiency problems and to design comprehensive, cost-effective improvements to meet your goals.
Personalized Proposal
Every house is unique and so is every improvement plan. Your proposal presents building science solutions customized to your priorities and your home's challenges, along with diagnostic test results and firm prices.
Improve your home's energy use with a personalized improvement plan from Evergreen.
Blog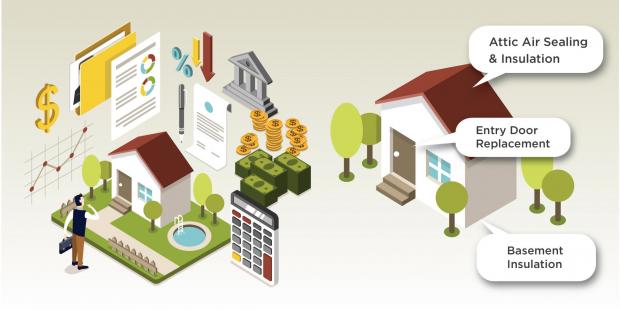 (View as a downloadable PDF version)Nobody loves to talk about money. But when it comes to making your home a more efficient and comfortable place to live, you want to know how much it is going to... Read more
Case Studies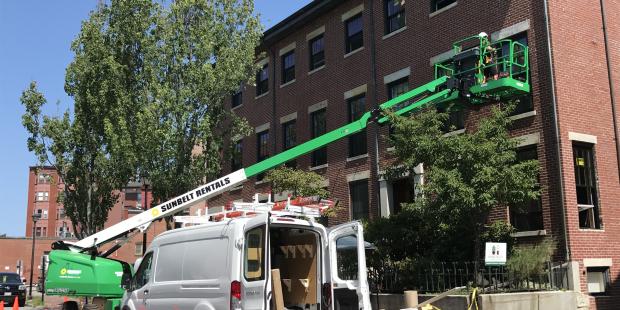 If you own a historic home, you understand how difficult it can be to optimize indoor comfort while also preserving the structure's timeless beauty....
Read More