Why Assess Your Home's Energy Efficiency?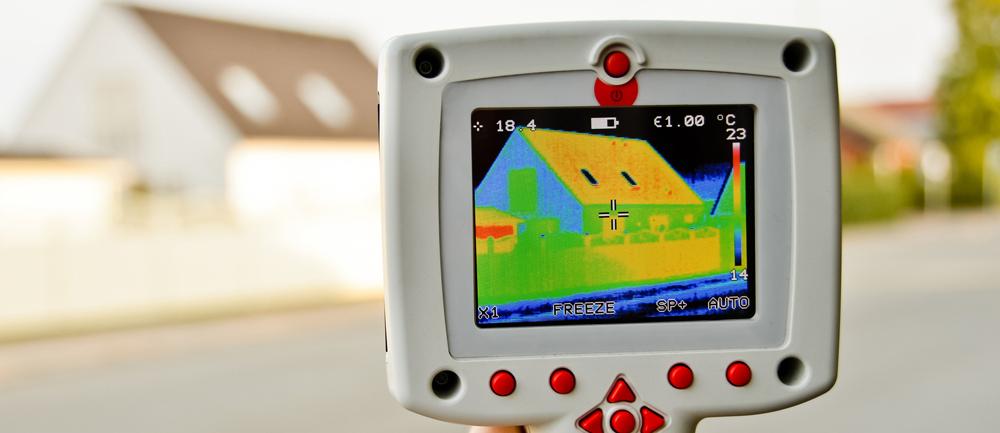 If  you're planning comfort and efficiency improvements, it's likely that you've experienced symptoms of an inefficient home that you'd like to eliminate. To succeed in improving the health and comfort of your home, a comprehensive evaluation is the first step.
From there, we design improvements that suit your needs and your home.
Big Picture Understanding
Your home comfort and efficiency problems may have surprising origins! During your free energy consult, we listen to your specific concerns, review your energy usage, and inspect your home to determine your best path to improvement.
Personalized Proposal Using Expert Project Design

Every house is unique and so is every improvement plan. Your proposal presents building science solutions customized to your priorities and your home's challenges, with firm prices.
 Our project design and execution includes diagnostic energy audit testing. A blower door test and other analyses of your home give us the data we need to refine our hypothesis about the root causes of your comfort and efficiency problems, and design & execute comprehensive, cost-effective improvements to meet your goals.
Improve your home's energy use with a personalized improvement plan from Evergreen.
Blog
Keeping your home warm during the winter is important here in the Portland area and MidCoast Maine. However, poorly insulated homes allow precious heat to escape, leading to hefty energy bills and... Read more
Case Studies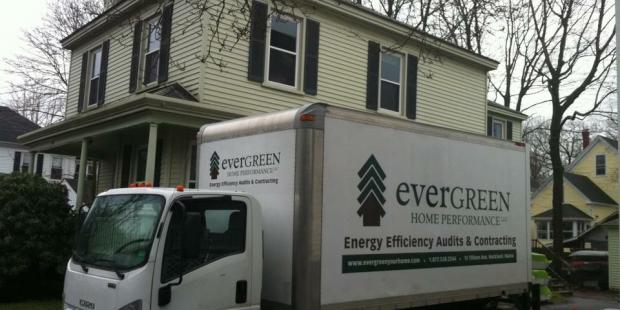 Matt and Christa knew that the home they had just purchased in the neighborhood they loved -- for the price they could afford -- was going to need a...
Read More