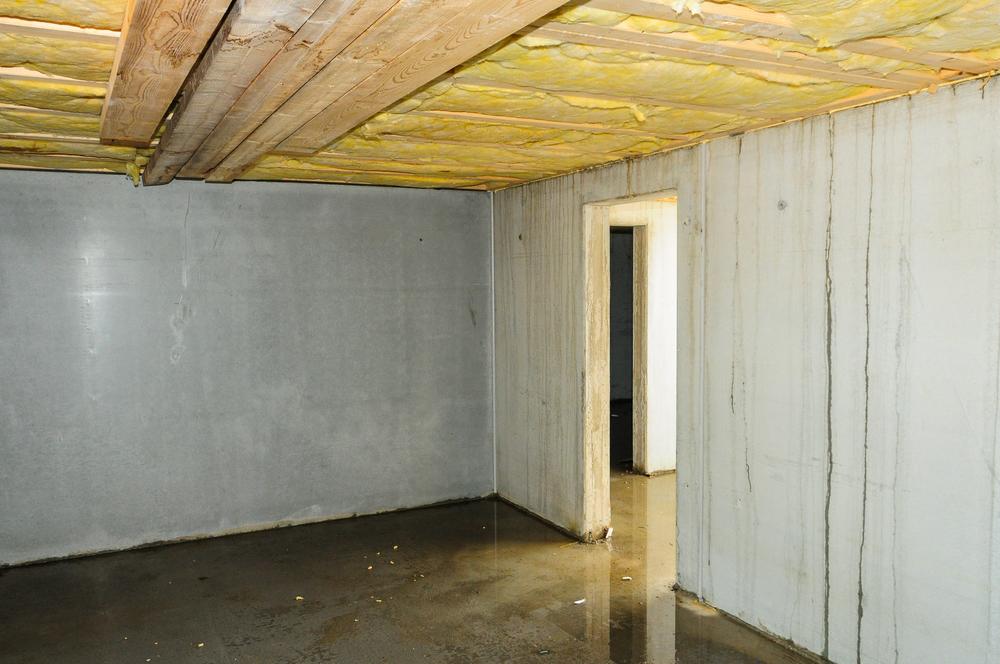 Is your basement an area of the home that you typically avoid, mainly because the air feels damp and musty? This is a problem in many Coastal Maine homes, and it's actually much more than a mere nuisance. If your basement is damp and musty, it's time to start thinking about your home's indoor air quality.
Why Indoor Air Quality Matters
Though you may not be able to see it, your indoor air has a larger influence on your physical health than you might think.
Consider how much time you spend at home. If the air there is filled with dust and contaminants, you are more likely to experience symptoms of allergies, asthma, or other respiratory issues. Poor indoor air quality could even increase your risk of developing certain health conditions.
How Your Basement Can Affect Indoor Air Quality
Many homeowners in Coastal Maine don't realize that their basement could be a primary source of poor air quality in their home. This is because the basement is at the foundation of the home and therefore tends to see the most indoor moisture issues. Basement moisture can easily diffuse throughout the home via cracks and openings to upper living spaces, fostering the growth of mildew and mold.
Solutions for Better Basement Air Quality
Your basement doesn't have to undermine your indoor air quality. In fact, with the right preventive measures, your basement can contribute to healthier indoor air quality and better home performance.
Encapsulating your basement is one of the most effective measures you can take to eliminate moisture issues and contamination from below. Basement encapsulation involves drawing excess water away from the basement, installing a heavy-duty vapor barrier along the floor and foundation walls, and then securing the barrier in place with airtight spray foam insulation. Once the vapor barrier is in place, you may choose to pour a new concrete slab along the floor, which allows you to more easily convert the basement into a living space in the future.
Evergreen: A Healthier Basement for a Healthier Home
If you're not sure whether your basement is harming or helping your indoor air quality, be sure to talk to the experts at Evergreen. We can help you test your home for radon and, during an energy audit, locate inefficiencies in the basement which may be threatening your indoor air quality. Then, we will recommend solutions that are proven to keep both your home and your family healthier.
Better indoor air quality starts in the basement. Contact us or call (207) 594-2244 to schedule a free consult today!