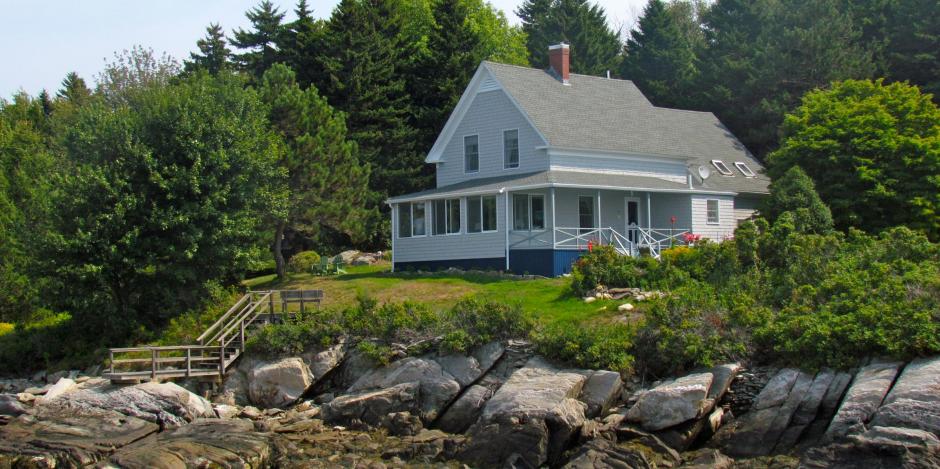 Whether you're in a new home, or new to the Pine Tree State entirely, it can be tough to know how much you can expect to spend on heating costs in midcoast Maine. According to the Portland Press Herald, Unitil natural gas customers will spend $1,026 in average heating costs in Maine, up 22% from the last heating season, and these numbers will likely continue to increase.
Because home heating costs are rising for Maine residents, 2022 is a terrific year to start tackling your energy efficiency goals. Home performance upgrades can go a long way in reducing both your home heating & cooling costs, and helping you save additional money by not straining your HVAC system(s). Evergreen Home Performance is your trusted go-to contractor for energy-saving upgrades in 2022.
Can Home Efficiency Upgrades Reduce Your Heating & Cooling Bills?
Home efficiency upgrades are the easiest and most effective way to keep home energy costs low and consistent from month-to-month. The best services to improve your home's energy efficiency are insulation and air sealing:
Most homes are under-insulated, meaning that the addition of new insulation can make a significant difference to your home's comfort and the efficiency of your heating and cooling systems. Insulation reduces heat loss during the colder months, and keeps heat out in the summer months, helping keep you comfortable year-round. 
Adding insulation anywhere in your house will be beneficial to the comfort and efficiency of your entire home, but there are a couple of services that we recommend to help you reap the most benefits. These include:
Air sealing is the process of controlling the air flow into and out of your home.. Homes, especially like the many older homes in Maine, tend to harbor many cracks and gaps, especially around pipes, ducts, doors, and more. Though small, these spots allow a substantial amount of air to come and go, so sealing them up is a crucial step to lowering your energy bills.
By preventing air escape or infiltration, you'll save even more since your HVAC system(s) will not have to work as hard conditioning a constant stream of new outdoor air.
Decide Where to Begin with an Energy Audit
To best determine where your home needs an efficiency boost, call Evergreen for an Energy Audit! Why assess your home's energy efficiency? This service allows our highly-trained technicians to use diagnostic tests like an infrared camera scan to determine where in your home would most benefit from air sealing and insulation, points of air leakage, and more.
Your audit will provide you with a roadmap to get you started in your home efficiency journey, and help you reduce your home comfort costs in the long run.
Explore Efficiency Rebates and Financing with Evergreen!
When it comes to upgrading your home, you deserve to save as much as you can! Efficiency Maine offers rebates for homeowners who add insulation to their homes, and Evergreen is proud to be an Efficiency Maine registered vendor. With these rebates, homeowners of any income level could earn rebates of up to $4,000, and low income Mainers could earn rebates of up to $8,000.
If you're interested in financing options, Evergreen has you covered there too. Learn more about our financing and rebates now to see how you can fit home performance upgrades comfortably into your budget.
Get started today by scheduling an energy audit for your Maine home! Call 207-594-2244 or contact us online now.