While some customers pay for energy efficient upgrades out of pocket, many take advantage of low interest rates to finance their projects. Many banks offer home equity products and Efficiency Maine offers a variety of long-term loans. 
Efficiency Maine loans make financing easy.
Efficiency Maine offers a variety of energy loans to help Maine homeowners finance energy efficiency projects.  Both programs offer low interest, long terms, and no closing costs.

Efficiency Maine Home Energy Loans: 
Close quickly on unsecured loans of up to $15,000 over 10 years at 4.99% APR.  
Home Energy Loans allow homeowners with credit scores from 580-680+ to borrow from $4,000-$15,000 over 10 years at 4.99-5.99% APR to afford the most cost-effective energy saving improvements like air sealing, insulation and ductless heat pumps. 
Ready to apply? Click here!
AND Up To $5,500 Off With Rebates Helps Make Your Monthly Payments Even Lower
Invest in insulation, air sealing, and other eligible efficiency upgrades and qualify for up to $5,500 from Efficiency Maine to reduce your project price. Schedule your FREE energy consult now, and start saving today!

The NEIF EnergyPlus Loan
Looking for a financing option that will help pay for the home improvements not covered by the Efficiency Maine program? A NEIF EnergyPlus loan can be used to finance basement encapsulation, window or door replacement, and more, at a fixed low rate, when you choose Evergreen Home Performance for your project. You may be able to finance 100% of your improvement, from $2,500 to $35,000!
Learn more about the NEIF EnergyPlus Loan
Apply for a NEIF EnergyPlus Loan

Have questions about what financing and rebate options might be available to you? We are happy to help! Learn about your options with Evergreen Home Performance. Give us a call at (207) 594-2244 or get in touch here.

Related Content
Blog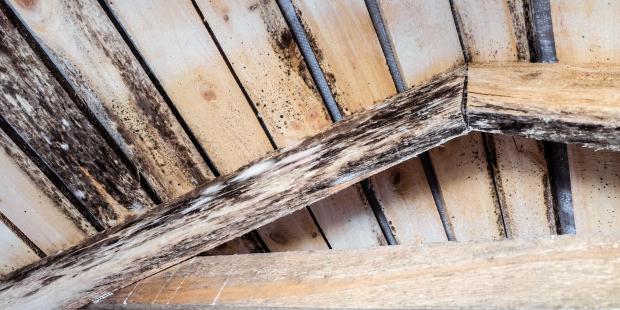 Every winter, Maine experiences weeks where the temperatures fluctuate between sunny days and bitter cold evenings. While it is nice for us Mainers to get a little respite from the frosty... Read more
Case Studies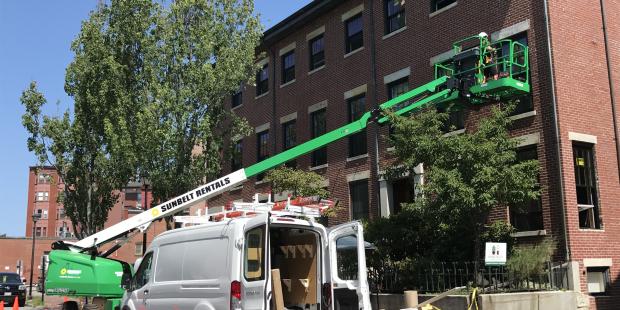 If you own a historic home, you understand how difficult it can be to optimize indoor comfort while also preserving the structure's timeless... Read More