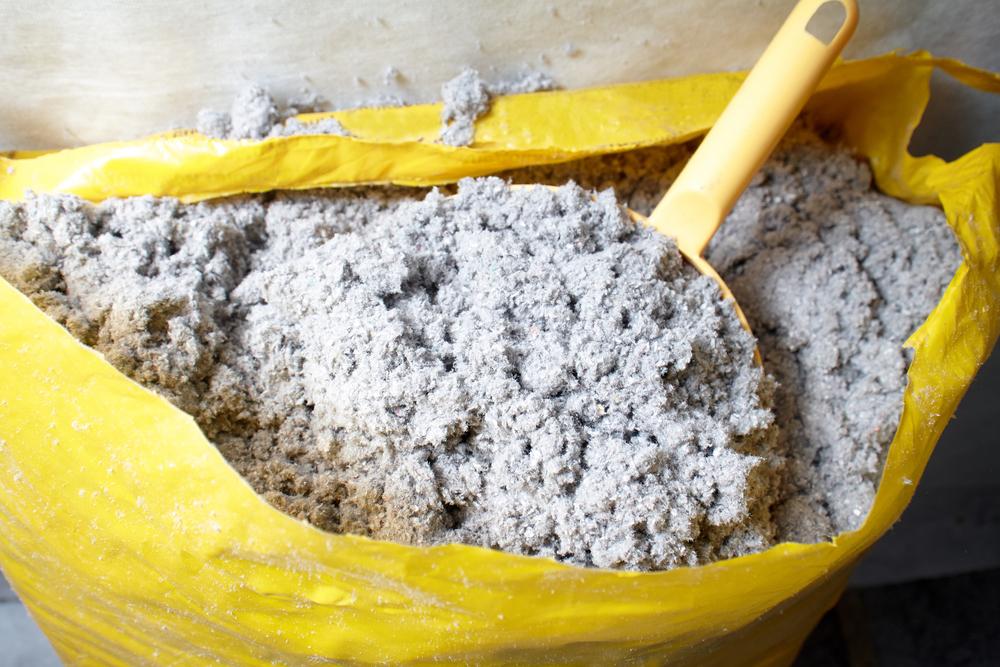 When it comes to home maintenance, the old adage "out of sight, out of mind" couldn't ring more true. Wall and attic insulation aren't exactly the first things homeowners think about when drafting a list of needed home improvements. Insulation, however, is one of the most important parts of your home's structure, affecting not only home comfort but also how much you pay in heating and cooling costs. If the insulation in your home is old or damaged, having it professionally replaced will give you greater home comfort and energy savings.
Signs of Old or Damaged Insulation
Insulation has a tendency to settle and sag over time, making it less and less effective at keeping your home comfortable. Moisture issues, meanwhile, can cause mold growth and water damage. Insect infestation, animal waste, fire, and smoke can also undermine its effectiveness. In order to identify whether old age or some other factor has rendered your insulation ineffective, it's important to be able to recognize the signs of old or damaged insulation.
Here are a few telltale signs that it's time for insulation replacement:
Temperatures are inconsistent from room to room

The second floor is unusually warm during the summer

Your heater or AC won't stop running

Your energy bills are unusually high
Aside from these signs, there is a good chance your home needs to be insulated if it was built in the 1970s or earlier. Older homes tend to have inefficient insulation, making them feel especially drafty and uncomfortable inside.
Replace Your Insulation for Greater Home Comfort
Replacing old and damaged insulation is key for greater home comfort and efficiency. When it's time to replace the insulation in your home, be sure to have old insulation removed by a professional. A professional has the tools and expertise necessary to remove insulation from your home safely while preparing the space for new insulation installation. The right insulation specialist can determine which materials to install to most effectively enhance home comfort, whether it's rigid foam insulation in your basement or cellulose insulation in your attic.
Let Evergreen Replace Your Insulation
Homes along the Maine Coast need especially high-performance insulation in order to be comfortable during the winter. If you think it may be time to replace your insulation, don't hesitate to give Evergreen Home Performance a call. You can talk to an expert about your concerns during a free one-hour consult, or get an in-depth look at your home's insulation levels with a full energy audit. Once we determine exactly what your home needs, we'll design a custom insulation solution that maximizes both indoor comfort and energy savings.
Find out what an insulation upgrade can do for your home. Contact us or call (207) 594-2244 today to schedule a free consult!