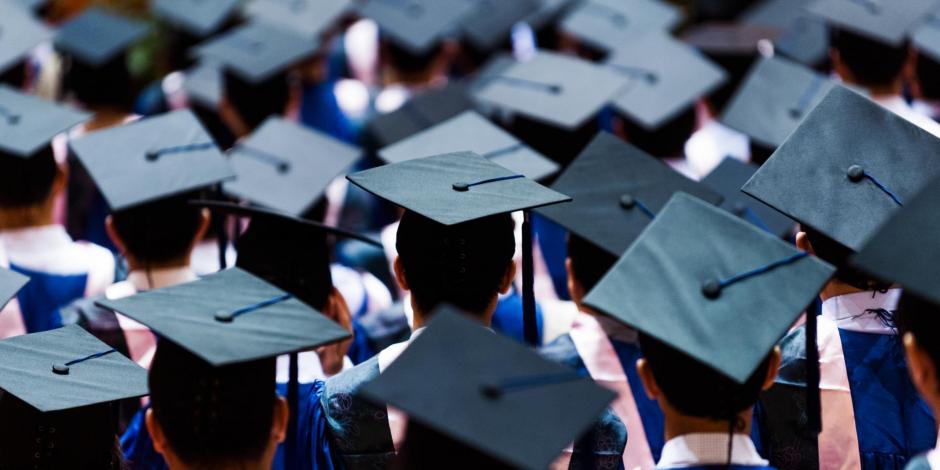 If you have recently completed your degree, Evergreen Home Performance wants to take a moment and say, "Congratulations!" Finishing a degree is an accomplishment in any era, but to do so amidst a global pandemic shows resilience, a strong work ethic, and resourcefulness.
All of these characteristics will do you well in whatever career path you choose, but here at Evergreen Home Performance, they are particularly useful in helping make the homes of your fellow Mainers more comfortable, more energy-efficient, and even healthier. 
Use Your Hands to Make a Difference
Finding purpose in your work is paramount to career longevity - and here at Evergreen, we like to think we have that in spades. Through superior energy efficiency remodeling services -  like insulation, air sealing, energy audits, window replacement, and attic or basement work - Evergreen brings the emerging fields of building science and home performance to Maine homeowners. 
By reducing the energy required to keep these homes comfortable, you will play a significant role in reducing Maine's carbon emissions, which slows the harmful effects of climate change here in Maine and throughout the rest of the world. 
Put Down the Books, Pick Up Your Tools!
If you are a lifelong learner, then you know books and classrooms aren't always going to be the source of your education. And if you're weary of sitting at a desk all day and you enjoy an active lifestyle, then the career opportunities Evergreen offers will give you the chance to put your smarts and your passion to work in a way that produces tangible and lasting benefits.
Here at Evergreen, we seek recent college grads that are hungry to learn, enjoy thinking outside the box, and want to put their values to work to produce real change in Maine. We provide on-the-job training to help you transform your academic skills into on-the-ground project design and implementation skills. Evergreen careers provide opportunity for personal growth, professional development, and the satisfaction of working in a tight-knit team. 
Coworkers from a Variety of Backgrounds
A diverse workforce makes for a strong and resilient workforce. Each of our employees brings a unique perspective to the table. We employ craftsmen and women from different trades, former military service men and women, folks with PhDs, former farmers, new Mainers, sub-contractors, and much more. Where you are coming from will never be as important as where you plan to go, and we will give you the physical and educational tools you need to succeed. 
Hear From Our Employees First Hand!
We recognize we may be a little biased on how great it is to work at Evergreen. So, hear from our employees themselves by watching the video below:
Ready to start a rewarding career, right out of college? Apply at Evergreen Home Performance today! Call (207) 594-2244 or get in touch here.