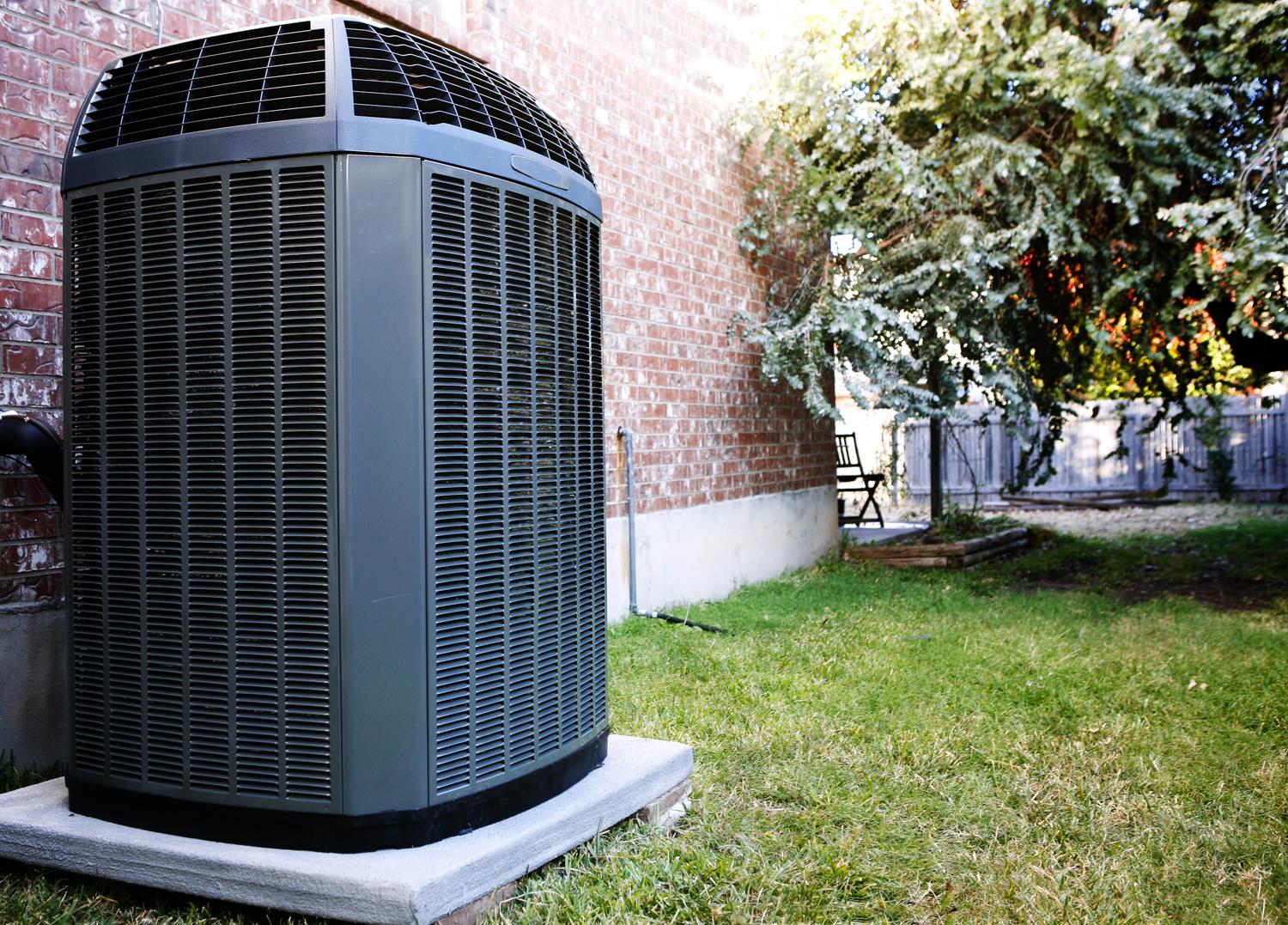 Though summer in Maine is perhaps as perfect as the season can get anywhere in the world, we'd all be lying to ourselves if we said there's never a single need for air conditioning. From Rockland to Portland, summer temperatures can climb into the 90s or even higher, and we've already had a few days this year that have made doing anything more than sitting on the beach an uncomfortable experience. Naturally, AC serves a place throughout the Maine summer, but it can also drive your energy bills through the roof if you're not careful.
There are a number of things you can do to reduce your monthly energy bills without having to sacrifice summer comfort, but it all starts with an insulation upgrade, and the team at Evergreen Home Performance is here to help.
Insulation...in the Summertime?
One of the biggest misconceptions associated with insulation is that it only matters when the snow is falling. Of course, most of us would spend the Maine winter freezing if we didn't have insulation in our homes, but that doesn't mean the material is a one trick pony. In fact, insulation works in the exact same way during the summer months as it does during the winter, reducing the amount of heat transfer that occurs.
Think of insulation kind of in the same way you might a sweater (if it's winter) or a koozie that fits around a cold can (if it's summer). The bulk of the sweater helps to keep your body heat from escaping in the same way that the koozie keeps your beverage ice-cold throughout the day, and the same scenario applies to how insulation aids your HVAC system.
According to the EPA, homeowners can expect to save an average of 15% on heating and cooling costs by installing high-performance insulation and air sealing their homes. The more well-insulated a home, the more comfortable it will be no matter what the weather looks like outside.
Evergreen Home Performance: Your Coastal Maine Insulation Specialists
At Evergreen Home Performance, we've seen firsthand just how much new insulation can do in terms of making older homes dramatically more comfortable when the summer heat and humidity hits. We offer materials such as spray foam, cellulose, mineral wool and Thermax rigid foam insulation, all of which represent the best the market has to offer and have their own specific uses throughout the home.
It all starts with a home energy audit, where we determine exactly which parts of your home can benefit from adding new insulation. From there, we'll work with you to come up with a plan that fits both your budget and your needs.
Boost summer comfort this year with an insulation upgrade! Contact us or call (207) 835-3607 today to learn more or to schedule an appointment.