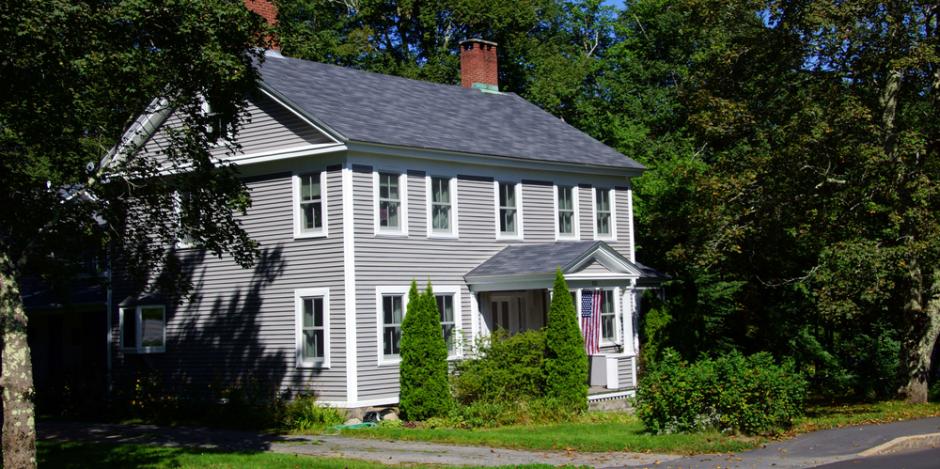 Could you have a vastly more comfortable home year-round for around $100 a month? 
Yes. Read on.  
Making the home upgrades your home needs can't always wait for a bigger than expected tax return, or a large Christmas bonus. The sooner you can make your home more comfortable and efficient, the more money (and carbon emissions) you stand to save over time. 
This is why Evergreen Home Performance is affiliated with two trusted lenders that work with Mainers, so that homeowners like you don't have to suffer through living in an uncomfortable home because they are tied to a tight budget. These financing options can help you with the following upgrades:
Energy Efficiency Improvements Financing through Efficiency Maine
When it comes to Maine-specific financing options, Efficiency Maine is the place to start. Efficiency Maine is the state's independent administrator for programs to improve the efficiency of energy use and reduce greenhouse gases in Maine, and does so by offering financial rebates and incentives, as well as low-interest financing options. 
First off, you stand to save between $50 and $$3,500 on qualifying energy upgrades through Efficiency Maine Rebates. But for the remaining balance of your project, the Efficiency Maine Home Energy Loans allow you to borrow up to $15,000 over 10 years with no fees, and interest rates as low as 4.99% APR. You can even get a breakdown of what your monthly payment would be, as well as browse a list of qualifying upgrades here.
(You must be a Maine resident to qualify, and depending on the loan type you may need to meet minimum credit score and debt-to-income ratio requirements.)
Home Improvements Financing through National Energy Improvement Fund (NEIF) EnergyPlus Loans
For projects that require larger budgets or broader workscopes than what would qualify for Efficiency Maine loans, the National Energy Improvement Fund offers similar financing options for homeowners all over the country. This financing option is for heating and cooling systems, roofing and siding, windows and doors, insulation, and even kitchens and bath upgrades. 
With the EnergyPlus Loan, you can borrow up to $25,000 when using a NEIF approved contractor, at a fixed interest rate ranging from 7.99% to 12.99% APR, based on your credit. Utilizing NEIF approved contractors, like Evergreen Home Performance, protects you from unsatisfactory craftsmanship, and NEIF's immediate approval decisions and transparent communication make this a great option.
Know Your Options, with a Free Consult
Getting a clear picture of the entire scope of your home improvement project can be daunting. If all you know is that something about your home needs improving, Evergreen Home Performance is here to help. As a company of local Mainers dedicated to better buildings through science, we can offer you a free consultation to get you on the right track. 
One of our Home Energy Advisors will meet with you to discuss the current state of your home comfort and efficiency. Then we will do a brief scan of your home using infrared imaging, and put together a consult summary that outlines our recommended next steps, estimated costs, and how to achieve your goals with affordable monthly payments. 
You don't need to empty your savings account in order to save on your monthly energy bills. Learn about your options with Evergreen Home Performance. Call (207) 594-2244 or get in touch here.
Looking for an easy way to understand home improvement financing options?
We're here to help.