When it comes to making your home a safer, healthier, more comfortable and more efficient place to live, you shouldn't have to worry about whether the financing option you choose is going to undermine the benefits of your home improvements. Thanks to the National Energy Improvement Fund's (NEIF) EnergyPlus Loan, Maine homeowners can take advantage of this simple interest, unsecured installment loan for improvements that do not fall under the financing of the Efficiency Maine program. 
By focusing on increasing the affordability of energy and resiliency improvements, NEIF is the nation's only Certified B Corp improvement lender, and is a Home Improvement Expert partner of the U.S. Here's how it works. 
Benefits of an EnergyPlus Loan
Finance 100% of your improvement from $2,500 to $35,000

True fixed rate, fixed monthly payment (no adjustable rate, "teasers" or surprises)

3, 5 or 10 year terms

Not another credit card. No lien on your home. No home equity required

No points, fees or closing costs. No penalty for pre-payment or to pay extra each month to pay off faster

Instant credit decision, easy paperless process

Full support from NEIF's knowledgeable Energy Lending Specialists

Only for work performed by NEIF Approved Contractors
How to Apply for an EnergyPlus Loan
Step 1. Get an Estimate
Contact Evergreen, a NEIF Approved Contractor, and get an estimate for qualifying improvements (see below for a list of qualifying improvements).
Step 2. Get Fast Approval
Submit your application online (or Evergreen can do it for you) and receive an instant decision. Click below to use the NEIF Pre-Qualification Tool:
3. Installation & Payment to Contractor
Evergreen will send NEIF a copy of the estimate, identifying the final price for the qualifying improvements. After you have received and signed the electronic loan documents, Evergreen will receive payment only after your home improvement project has been completed to your satisfaction.
Are You Eligible for an EnergyPlus Loan?
As long as you are making one of the following home improvements to your primary residence or vacation home*, your project will qualify. All income levels are eligible, though you will be subject to a credit check and must be able to repay the loan.
*must be a 1 to 4 unit on a permanent foundation
You can include other home improvement projects into your EnergyPlus financing, as long as 50% of the financed project includes the following:
Electrical Work - Improve home safety with wiring upgrades prior to insulation

Plumbing Work - Relocate supply or waste lines for basement bulkhead door or new insulation installation

Roofing  - Repair or replace roofing during attic airsealing & insulation project

Siding - Repair or replace siding during exterior wall insulation project

Tank Removal & Replacement - Remove/replace old fuel tanks during basement vapor barrier installation

Windows & Doors  - Enjoy the energy, aesthetic, and function benefits of new units at a low monthly cost!
Ready to get started? Find us here:


Wondering what your financing options are when it comes to home improvement projects?
We're here to help.
Blog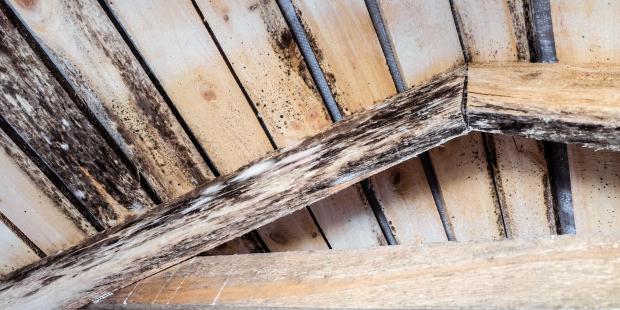 Every winter, Maine experiences weeks where the temperatures fluctuate between sunny days and bitter cold evenings. While it is nice for us Mainers to get a little respite from the frosty... Read more
Case Studies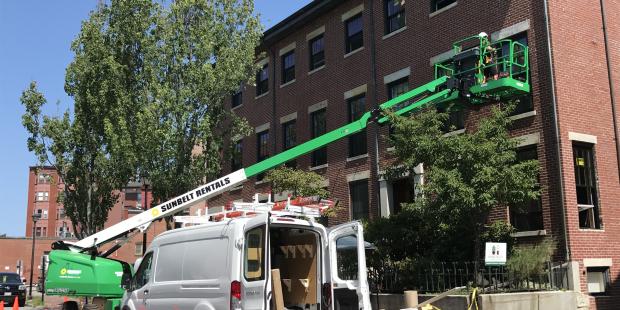 If you own a historic home, you understand how difficult it can be to optimize indoor comfort while also preserving the structure's timeless... Read More