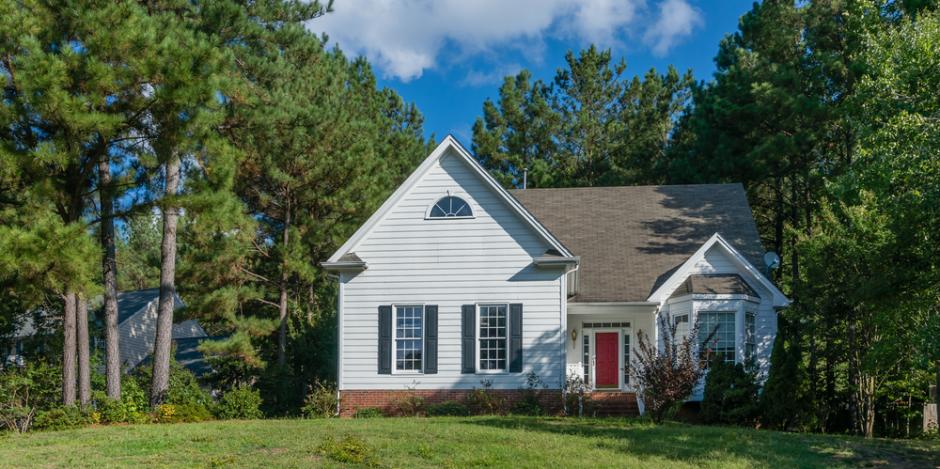 Even though the world is opening up again after a year of coronavirus-induced disruption, many of us have transformed our concept of home. Over the past year, our houses have become much more than a place to sleep at night—they now double as offices, schools, daycares, gyms, entertainment centers, and so much more. 
With your home acting as your base of operations, it's more important than ever to invest in its performance. By making smart, whole-home performance upgrades, you can make your home healthier, more comfortable, and more energy efficient, improving your family's quality of life, reducing your impact on the environment, and lowering your energy costs.  
Here are our recommendations for improving your Midcoast Maine home's performance from top to bottom: 
The importance of an energy audit cannot be overstated. During this comprehensive, whole-home assessment, we'll evaluate your home's performance and locate the areas that need improving using advanced tools like a blower door and infrared cameras. We make recommendations based on real data, giving you real results. 
Poorly insulated homes aren't just uncomfortable—they're also a huge waste of energy. By sealing up air leaks and making sure your attic, basement, and walls are properly insulated, you'll be able to stop heated or cooled air from escaping your home, leading to more comfortable, consistent temperatures in every room and helping you save energy. Upgrading your insulation and air sealing can also lead to better indoor air quality and help your family stay healthy at home.  
There are windows in almost every—if not every—room in your house, and if they're old and inefficient, your home is bound to be uncomfortable. By installing new energy efficient windows and doors, you can reduce drafts, keep your home more comfortable, and lower your heating and cooling costs. Plus, new windows and doors will give your house a bright, fresh, and new feel.
Proper basement encapsulation will keep your basement dry and comfortable, so you can use it as a homeschooling location, playroom, home office—whatever you need. Plus, your basement affects your entire home, and keeping it efficient and dry will lead to better overall home health, comfort, and performance. 
Ready To Upgrade Your Midcoast Maine Home? 
Whether you have old drafty windows, a damp and musty basement, or sky-high energy bills to contend with, you can count on Evergreen Home Performance to solve your home performance issues and turn your Midcoast Maine home into a healthy, comfortable, and efficient base camp for your entire family. Give us a call today to learn more, and remember to ask about the financing and rebates your whole home performance project may qualify for! 
Want a healthier, more comfortable, and more efficient home? Call Evergreen Home Performance at (207) 594-2244 or contact us here to get started.
Make your home a healthy, comfortable place to work, learn, and live. 
Ask us about whole-home performance upgrades.