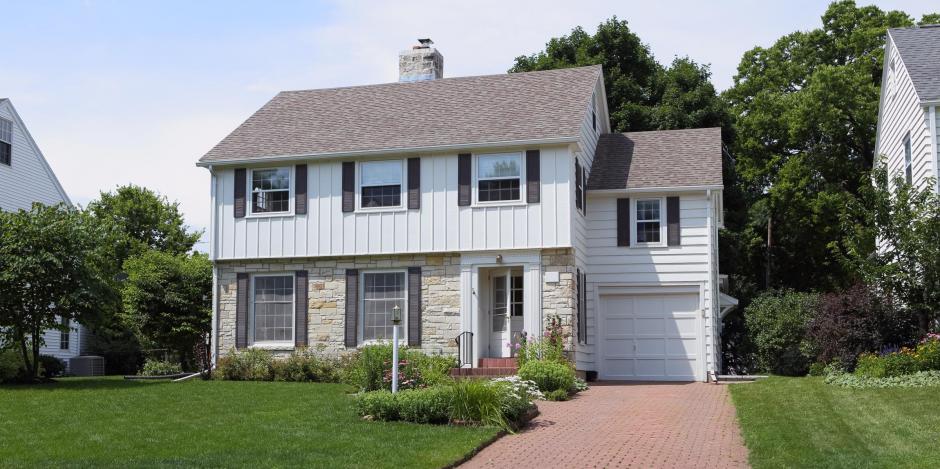 Most Maine homeowners don't spend much time in their basements—using them mostly for storage, and maybe laundry if space is tight upstairs. As a result, it can be easy to miss the signs that your basement is contributing to poor home performance, unhealthy air, and high energy costs.
Evergreen Home Performance is here to help Mainers in Rockland, Belfast, and Bath improve their home health, comfort, and efficiency with basement services. But which service will best suit the needs of your home? Learn more about what signs could indicate that you'd be best served by basement insulation, or exploring basement encapsulation.
Top Signs Your Basement Needs Attention
Between the moisture in seacoast air and Maine's temperature fluctuations throughout the year, our basements need to put up with a lot. Often, these spaces are under-cared for because homeowners underestimate a basement's impact on whole-home comfort and health.
Common signs of home performance problems caused by your basement can include:
Mold growth in your basement

High humidity

Musty smell in your basement and even on the first floor

High heating and cooling costs

Uneven temperatures in your home
Encapsulation
An un-encapsulated basement is a common cause of allergy symptoms in a home, and can lead to more comfort issues than homeowners often realize. 
Signs that your basement would benefit from encapsulation include:
High moisture at home, leading to mold growth

Presence of pests & rodents

A drafty basement
Evergreen wants to be sure that our services create a comfortable, healthy environment for you and your loved ones. Our 4-step basement encapsulation process includes solutions for draining excess moisture, installing a vapor barrier, improving the durability of your basement, and helping you prepare to eliminate radon,, a common problem in Maine basements and homes, . 
Insulation
Adding wall insulation and more to the basement of your MidCoast home is the best way to keep the heat you pay for from escaping. This can help regulate your heating and cooling costs year-round and reduce strain on your HVAC systems—which saves you money on system maintenance costs too. Since the rise in popularity for heat pump installation in Maine, adding insulation to your basement ceiling can also help increase your ground floor comfort.
Signs that your basement would benefit from insulation include:
Cold floors in the winter months

High energy bills

Inconsistent temperatures on your first floor
Evergreen Home Performance is Here to Help!
Whether you have the symptoms that indicate a need for one basement service, or both, Evergreen is here to help you improve the efficiency, health, and comfort of your MidCoast home.
Furthermore, our expert technicians are trained to help you care for your home from the floor of your basement to the top of your attic, and everything in between with air sealing, wall insulation, attic insulation, and more. No matter what ails your MidCoast Maine home, Evergreen has you covered. 
Boost home efficiency before spring brings moisture, allergy symptoms, and warmer weather. Call 207-594-2244 or contact us online today!