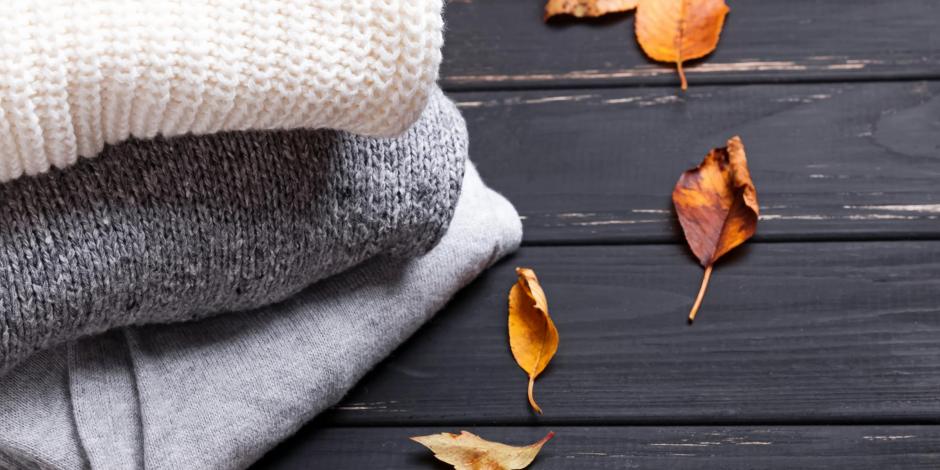 From Belfast to Portland, evenings in Maine are getting cooler. You're probably swapping out your t-shirts and sandals for warm sweaters and boots, but have you thought about what your home might need to stay warm as the weather gets colder? Winter weather will be here before you know it, so this fall is the perfect time to consider getting an insulation upgrade for your home.
Insulation: A Sweater for Your Home
When you're feeling chilly, you put on a sweater to keep your body heat close to you. When it's chilly outside, you install insulation in your home to keep heat in while keeping the cold out. Insulation works much like a sweater does to keep your home warm. It slows heat transfer through your home's building envelope to keep the warmth right where you want it in the wintertime.
When your home is well insulated, you'll enjoy a number of benefits:
Keep warmth in during the winter and the heat out during the summer.

Make indoor temperatures even, predictable, and comfortable.

Reduce energy consumption by as much as 30%, saving on energy costs.

Create a noise barrier between the inside of your home and the outside world.
Insulate Before It's Too Late
Many homes in Maine are under-insulated, leaving them prone to cold spots and drafts. Most homeowners, however, don't think about insulation until after cold weather has arrived and their heating system has already kicked in. The best time to consider insulation is during the fall season — before the cold, crisp air has a chance to seep into your home and make you uncomfortable. When you insulate early, you can start enjoying the benefits of insulation and saving on your energy bills as soon as possible.
Ready to see what insulation can do for your home? Save even more this fall when you insulate your home with Evergreen Home Performance. In addition to insulation, you might consider other energy efficiency upgrades like air sealing and basement encapsulation. Now through November 22, 2017, you can get $500 off any project of $5,000 or more. With up to $2,000 in Efficiency Maine rebates available, that's up to $2,500 in savings!
Want to keep your home warm as the weather gets colder?

Contact us

or call 207-594-2244 to start seeing the benefits of insulation as soon as possible!
Keep your home warm this winter! Let the proefessionals at Evergreen take care of your home insulation needs. Call today!