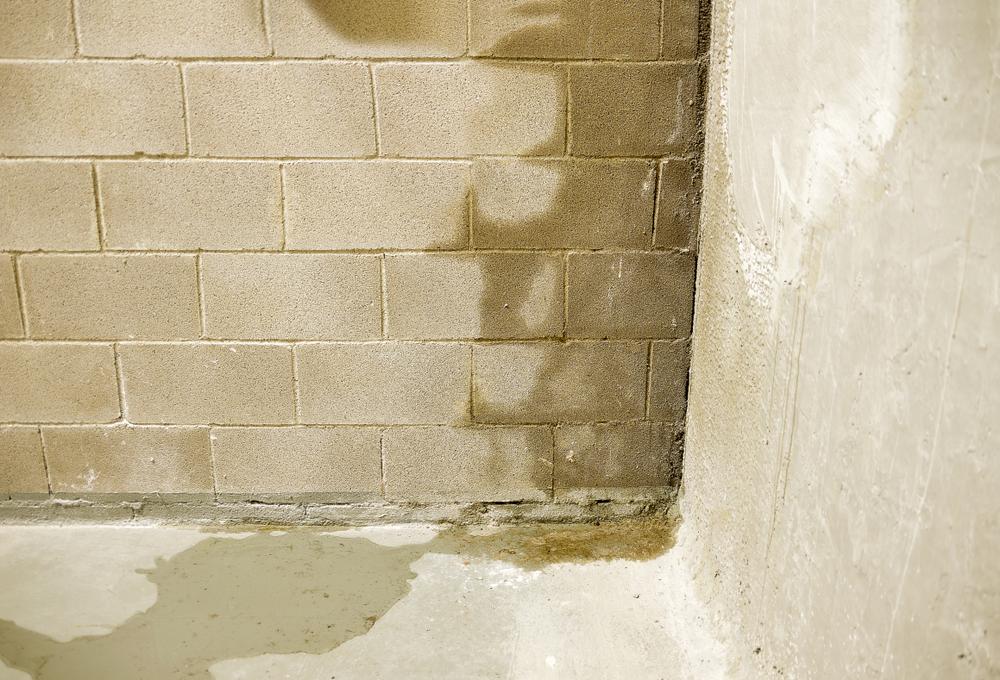 When it comes to water leakage and excess moisture, there is one area in the home that tends to reign above the rest: the basement. This is especially true in the spring here in MidCoast Maine, when melting snow and rain storms can cause water to accumulate around a home's foundation. We all sure know all about rainy Maine springs this year.
Basement moisture is a serious issue which can wreak major havoc on your entire home; so if you notice excess humidity in your basement, it's important to act as quickly as possible. Fortunately, there are simple steps you can take to address water issues and keep unwanted moisture out.
The Problem with Basement Moisture
Even if you don't venture into your basement often, this key area has a major influence on the air quality and structural integrity of the rest of your home. A moisture-ridden basement offers exactly the dark and damp environment that mold and mildew need to multiply. Mold and mildew, in turn, release harmful allergens into the air, which rise through tiny holes and cracks into the rest of your home. Meanwhile, moisture, mold, and mildew can also cause building materials like wood, concrete, drywall, and insulation to deteriorate.
Signs of Excess Moisture in Your Basement
Wondering if excess moisture is seeping into your basement? Many moisture related basement issues are amplified during the spring, so now is the perfect time to watch for these signs:
Musty odors or damp smells

Visible mold or mildew

Water stains on floors & walls

Condensation on walls & windows

Dry rot on wood surfaces
How to Keep Moisture Out of Your Basement
To keep you and your family safe from the hazards that basement moisture poses — including unhealthy indoor air quality — it's important to target water related issues at the source. At Evergreen Home Performance, we recommend a comprehensive approach including drainage, sealing of foundation cracks, and basement encapsulation.
Drainage
The drainage process draws excess water out of the basement and prepares it for additional upgrades like encapsulation. Depending on your particular needs, our team may build a trench around the foundation of your home or install sump pump to handle bulk water. We frequently install lightweight, flexible mats to channel water effectively.
Sealing Cracks
In addition to removing existing water, it's important to target areas where outside water can seep in. Comprehensive sealing in the basement area can eliminate leaks and cracks in the foundation.
Encapsulation
Once existing water is under control and any air leaks are sealed, we recommend basement encapsulation to prevent future moisture infiltration. The encapsulation process involves installing a reinforced vapor barrier along the foundation floor and walls, and then securing this barrier in place using water resistant spray foam insulation.
Worried About Basement Moisture in Your Maine Home? Talk to Evergreen
If you're worried about basement moisture and are looking for an expert in basement solutions, get in touch with the team at Evergreen Home Performance. We specialize in improving Maine homes from the ground up, so our customers can experience better comfort, indoor air quality, and energy efficiency year-round. It all starts with a free consult, where you can discuss your basement moisture issues with a home expert.
Have moisture in your basement? Evergreen can help. Call (207) 594-2244 or contact us to schedule a free consult!
Wondering why there is water in your basement?
Schedule a free consult to find out.