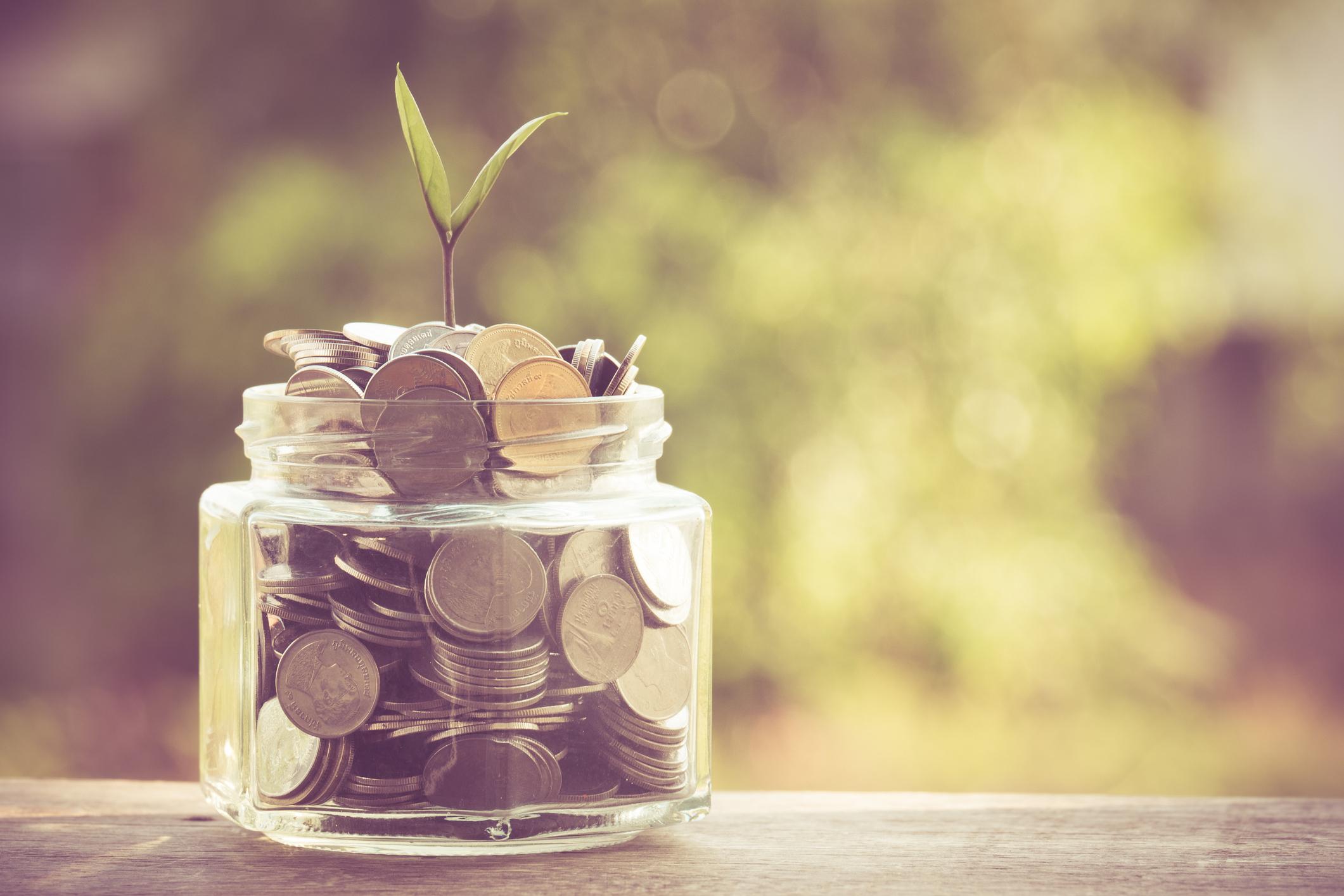 Many homes from the Rockland region down to the greater Portland, ME area are older or experience problems with inefficiency. When updating your home, you may tend to focus on more visible and cosmetic improvements like an updated kitchen or new flooring. This may mean that many necessary energy efficiency improvement projects get put on hold.
What many Maine homeowners don't realize is that by increasing the energy efficiency of their home, greater comfort and lower energy bills would be an immediate benefit. What if there was a simple way to make efficiency projects more affordable?
Energy Loans from Efficiency Maine
Efficiency Maine is a state program that not only offers rebates for certain efficiency improvements but also provides two loan options. Both financing options are for small residential buildings, so whether you live in a single-family home or an apartment building with a maximum of four units, you can finance your efficiency upgrades through Efficiency Maine. Both loan solutions have terms of up to 10 years.
Efficiency Maine Energy Loan Type 1
The fixed, low-interest rate of 4.99% requires a minimum credit score of 640 and a low debt to income ratio allowing you to borrow up to $7,500, while an even higher score of 680 or greater will get you up to $15,000 for your home's efficiency updates.
Efficiency Maine Energy Loan Type 2
A second option, for homeowners with a slightly lower credit score and a higher debt to income ratio, is a fixed 5.99% APR loan. You can receive up to $7,500 if your credit score is at least 620 or $4,000 with a score of 580 for your efficiency improvements.
Evergreen Home Performance Solutions for Your Midcoast & Southern Maine Home
At Evergreen Home Performance, we specialize in efficiency solutions which will have a marked effect on your year-round comfort and help you save more on your energy bills. With comprehensive air sealing and insulation, basement encapsulation, or new windows and doors, we can provide you with the efficiency upgrades your home needs. Don't wait to make these important improvements to your home — finance today and for less than the cost of the average monthly cell phone bill you'll have a more comfortable and energy efficient home!
Upgrading your home's energy efficiency for greater comfort and increased savings is simple with financing options. Contact Evergreen or call (207) 835-3607 to learn more today.