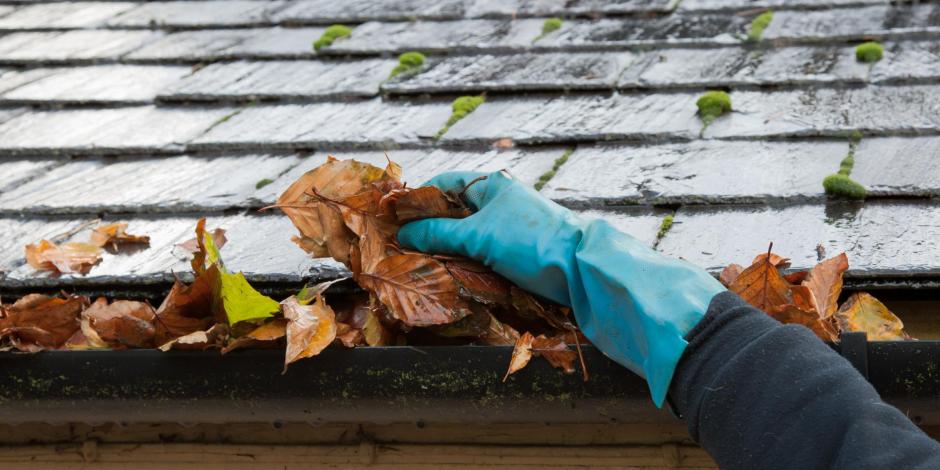 As you weatherize your home for the upcoming winter here in Maine, are there crucial steps that you might be missing? To help you better prepare your home to be comfortable as temperatures drop, here are a few key weatherization steps that homeowners often miss.
Cleaning the Roof & Gutters
From leaves to rain to heavy snow, your roof and gutters must hold up to quite a bit during the fall and winter months. Be sure to clean out your gutters as the leaves fall — or schedule a professional gutter and roof cleaning for your home. While you're at it, fall is also a good time to think about any winter roof problems you've seen in the past. For example, if ice dams form on your roof during the winter, you should be thinking about making energy efficiency upgrades like insulation and air sealing now to prevent ice dams from forming.
Sealing Air Leaks
Many homes from Portland all the way up to Rockland have gaps and holes in their exterior which allow indoor air to escape and outdoor air to enter. In the winter, this means that the warm air you paid to heat is leaking right out of your home while outdoor air is seeping in, making your house cold and drafty. Air sealing will close up those holes and gaps, making your home more comfortable and letting you enjoy lower heating bills all winter long.
Checking Insulation
Many homes don't have enough insulation, and even in homes that are well insulated, moisture can undermine the effectiveness of existing insulation. If you're used to bundling up at home during the winter, now is a good time to consider checking your home's insulation. A professional energy audit uses expert technology to tell you how well insulated your home is — and pinpoint areas where your home could use additional insulation. Once you insulate, you'll stop wasting energy and start feeling more comfortable at home.
As you prepare your home for winter weather, be sure to ask yourself what your home needs. Does it get drafty as temperatures drop? Are ice dams a common nuisance when it snows? Are you dreading high heating bills? Whatever the case for your home, Evergreen Home Performance is ready to address these common energy efficiency problems and more. Talk to an expert today to make sure you're checking all of the boxes on your fall home checklist.
Get your home ready for another Maine winter. Call (207) 594-2244 or

contact us

to schedule an appointment!
Let the pros from Evergreen Home Performance ensure you don't miss anything on your Fall home checklist! Call today!