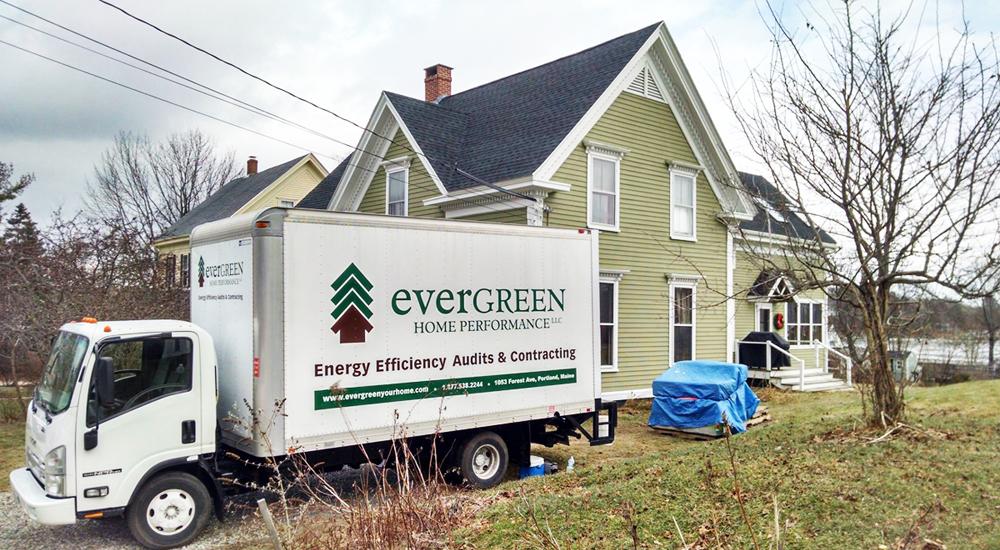 Read the latest from the Evergreen team.
The Home Star Retrofit Act of 2010 provides financial incentives for homeowners to increase the energy efficiency of their homes through substantive, effective improvements that save homeowners money, reduce our country's carbon emissions, help to mitigate climate change, and put tens of thousands of Americans back to work.  There are two levels to the program: here's the long (Gold Star) and short (Silver Star) of it:
Pages
Case Studies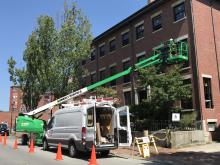 If you own a historic home, you understand how difficult it can be to optimize indoor comfort while also preserving the structure's timeless beauty....
Read More