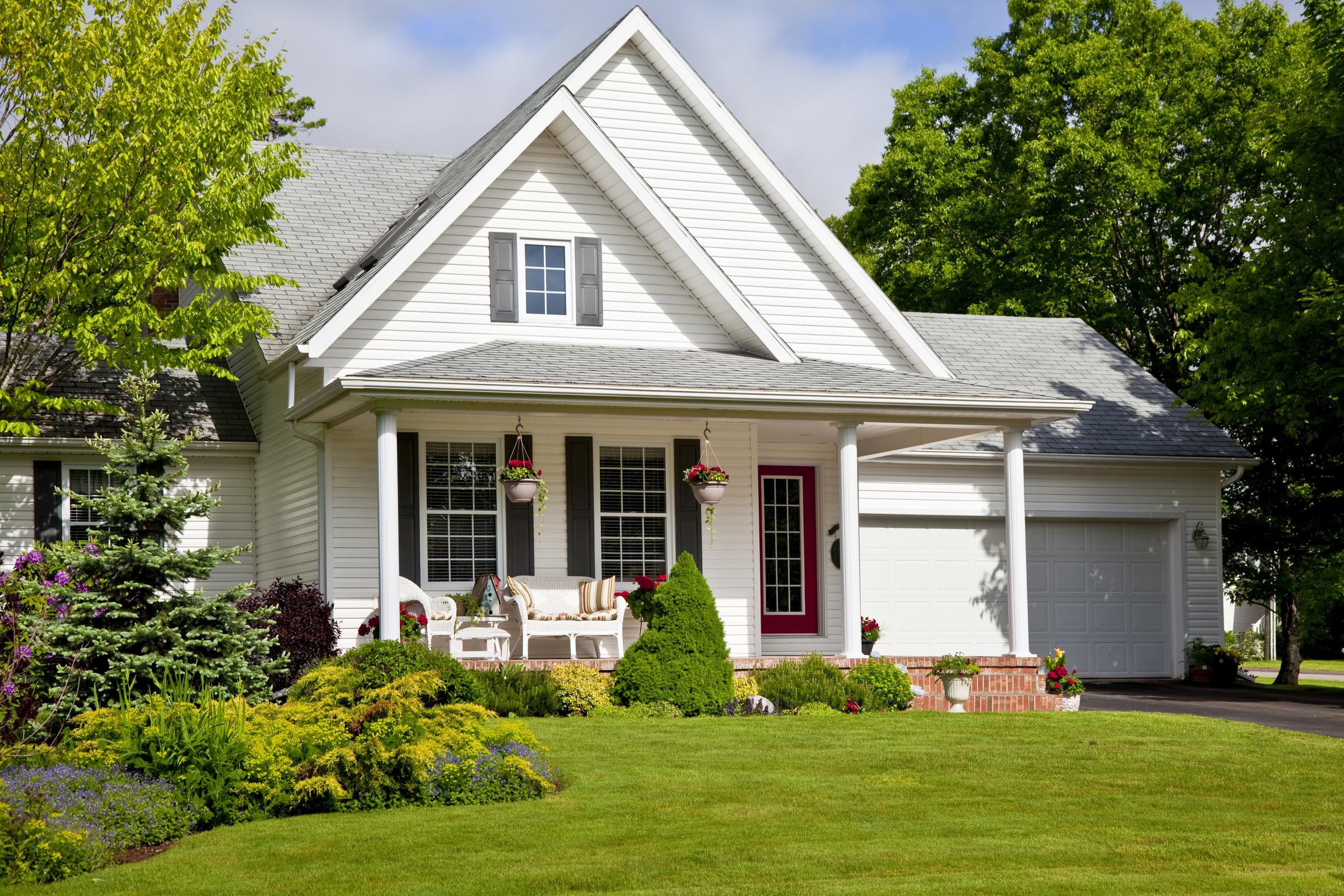 From Rockland down the Maine coast, many homeowners live in historic houses that are beautiful and full of character, but often tend to be inefficient and uncomfortable — particularly during the hot summers and bitter winters.
Fortunately, making your older historic Maine home more livable is possible with high-performance insulation.
How Insulation Will Make Your Home More Comfortable
Some of the problems you may be struggling with in your older home include:
Drafts

Areas that are unbearable during the summer and winter

Musty smells
After standing for years and enduring Maine's challenging climate, an older home has more gaps and cracks in its structure than newer builds and its insulation levels are frequently inadequate.
If you're looking to make one investment in your home to increase livability, make it insulation. Insulation installations provide lasting value because -- when done correctly by a professional team like Evergreen -- they last for the lifetime of the building. Before even applying the insulation we make sure the area is air sealed to stop unwanted heat loss, allowing the insulation to work optimally.
Basement Encapsulation
Basement encapsulation stops unwanted cold air intrusion with air sealing & insulation. It also eliminates moisture intrusion with drainage and a vapor barrier. The improvement increases the durability of your home and helps it become more comfortable and healthy, without unpleasant drafts and odors. For homeowners with potential radon issues, we make sure the encapsulation is compatible with radon ventilation systems.
Additional Benefits of Insulating Your Maine Home
Adding insulation, air sealing, and encapsulating your basement will result in the following changes:
Improved comfort during the summer and the winter

Reduction in drafts

Improved energy efficiency

Lowered energy bills

Enhanced durability

Improved indoor air quality
Evergreen Home Performance: Your Maine Insulation Specialists
Adding insulation to your older home is a delicate process. At Evergreen Home Performance, our team is trained in dealing with historic homes. We have helped homeowners from the Midcoast to Southern Maine restore their homes with solutions like insulation and replacement windows and doors so they're comfortable, healthy, and energy efficient.
Are you ready to live comfortably in your historic Maine home? Contact us or call (207) 835-3607 to schedule a free consultation today.