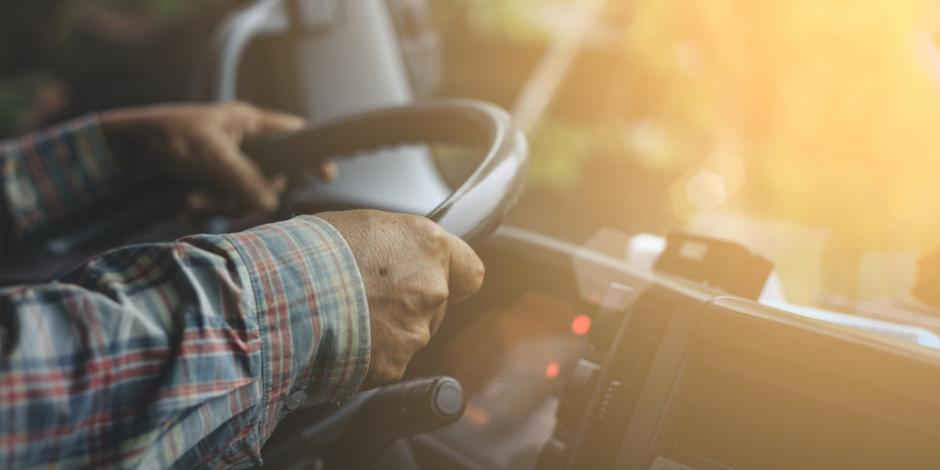 Being self-employed always has its perks — you get to set your own hours, schedule, and the feeling of accomplishing a job that you secured yourself, from start to finish, is unparalleled. But hustling for work, hiring & managing staff, and keeping up with ordering & billing all takes its toll.
While being a self-employed builder, tradesperson, or sub-contractor is great for many, some of our Evergreen Home Performance technicians, project managers, and installers know all too well the pains of going out on your own. If you are looking for steady pay,  a team atmosphere that comes with benefits, while still completing the important work needed to reduce the carbon footprint of the built environment here in Maine, we want you to join our team. 
Work With A Team of Experts
There is an old proverb, "If you want to go fast, go alone. If you want to go far, go together." Not only do we take the time to ensure our team is armed with the best building science knowledge and techniques, we also build balanced and thoughtful teams who will build on each others' skills, and have a great time doing so.
A collaborative and supportive environment is good for our employees, which is good for our end product, good for business, and good for Maine. We want you to be able to settle into a job that allows you to go far, while also feeling the value of each day along the way.  
"We're encouraged to do the best work we can do, we're paid well, we have opportunities to develop, and customers are always happy with our work."
Continue to Make a Difference in Maine
Unfortunately, running your own business often gets in the way of why some contractors get into the business in the first place. When there are too many calls to take, too many emails to field, too many permits to file, etc., it can feel like the day is filled with red tape instead of actually making the homes of your friends, family, and neighbors more comfortable, healthier,  and more efficient. 
Through targeted and science-based home improvements like insulation, air sealing, energy audits, window replacement, and attic or basement work, working for Evergreen can free you up to focus on reducing the carbon footprint of the housing stock of Southern and Midcoast Maine, which slows the harmful effects of climate change both locally and throughout the rest of the world. 
Hear From Our Employees With Similar Backgrounds
We can talk a big game for pages and pages, but you deserve to hear what our actual employees are saying. This quote comes from one of our team members when asked what they like about their job:
"[ I ] like it all, customer interactions, the work.  I worked in trades my whole life, satisfaction here is deeper — benefits homeowners, climate change, and meaningful differences."
Take a look at out life on the job, and hear what more of our employees have to say:
video
Ready to start a rewarding career where you can focus on your work, instead of running a business? Apply at Evergreen Home Performance today! Call (207) 594-2244 or get in touch here.