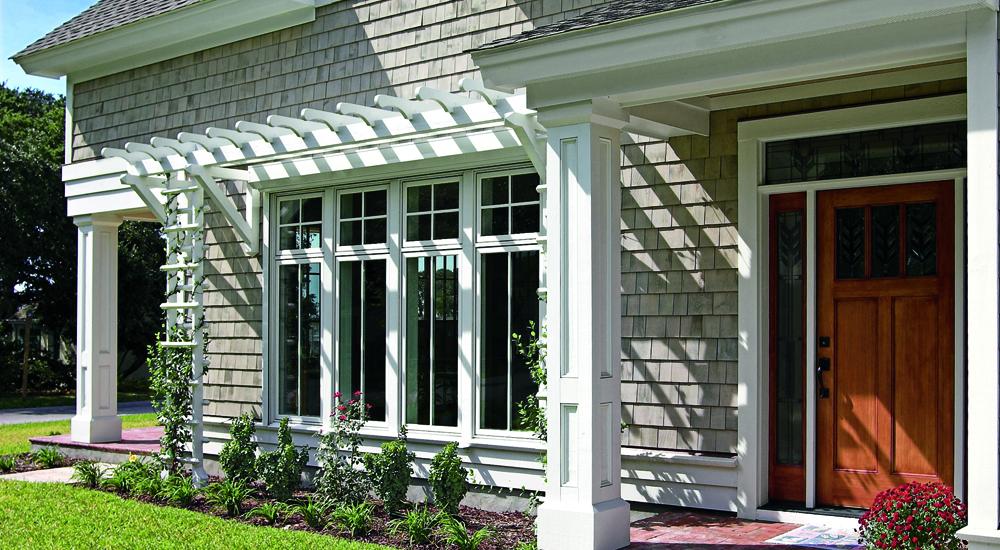 Ensuring that your Midcoast Maine or Portland area home is comfortable, durable and valuable depends on having beautiful and functional windows and doors. Evergreen Windows & Doors installs windows and doors from the Marvin lines for new construction or home remodeling with our signature attention to detail. We find customers especially appreciate Marvin's Integrity line for its excellent construction, function, and price point.
Quality Windows & Doors
Evergreen has chosen the highest quality products to ensure that you're satisfied with the benefits that new windows and doors can bring to your home. Integrity products from Marvin are made with Ultrex fiberglass, which prioritizes strength, energy efficiency and sustainability.
Each door and window has an Ultrex exterior. For the interior you can choose All Ultrex for a contemporary look, or Wood-Ultrex for the strength of fiberglass on the outside and the warmth and beauty of wood on the inside.
Sustainable & Durable
Since Ultrex is made from silica sand, a safe and abundant resource, it is a sustainable material choice. The process of transforming sand into fiberglass produces a strong and resilient product that has a 38% longer useful life than vinyl.
Marvin Integrity products have very low thermal expansion rates. Performance and efficiency are never compromised because your new windows and doors are resistant to leaks, seal failures and stress cracks. In addition, since Ultrex fiberglass is extremely durable it won't fade or be easily marred, scratched or dented, offering you peace of mind about your investment.
Energy Efficient Windows & Doors
At Evergreen, our roots are in home performance. We're dedicated to ensuring that your new windows or doors not only look great, but that they're also helping your home. All Integrity by Marvin windows and doors meet or exceed ENERGY STAR guidelines.
By installing these high-performance products with great care, new doors or windows can help to decrease your utility bills, reduce your home's carbon footprint and make your home more comfortable year-round.
Improve Your Home with New Windows & Doors from Evergreen
The primary focus for Evergreen Windows & Doors is customer satisfaction. If your Rockland or Portland area home needs new doors or windows, we'll work with you to find the right solution.
Increase your home's energy efficiency, beauty and value with new windows and doors. Contact us or call (207) 594-2244 to schedule a no-cost consultation today!
Energy efficiency & beauty for your home?
Evergreen Windows & Doors can help!
Blog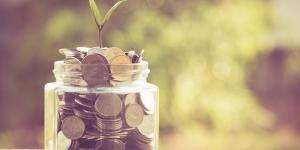 Many homes from the Rockland region down to the greater Portland, ME area are older or experience problems with inefficiency. When updating your home, you may tend to focus on more visible and... Read more
Case Studies
In 2011, a Liberty couple purchased their 1880s Cape Cod style home that had undergone major renovations in 2005. As soon as they moved in, they... Read More