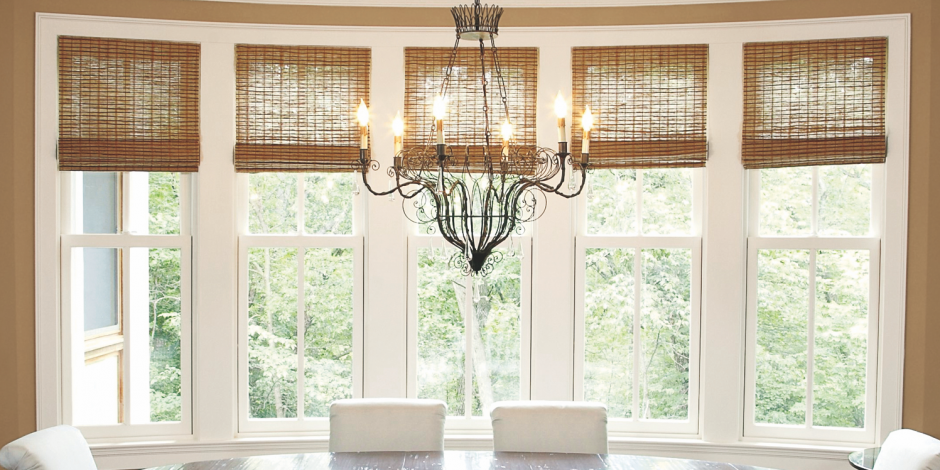 Along the Midcoast and throughout Southern Maine, homeowners have a desire to improve their home comfort, efficiency, and curb appeal. We install high-quality windows from Marvin because they offer remarkable energy efficiency and lasting beauty for homes here in Maine. As the first Marvin Authorized Replacement Contractor in New England, you can be assured that Evergreen's installation of your Marvin windows will match the quality of their construction!

Industry-Leading Efficiency & Durability
When it comes to your new windows, you want to get the highest possible return on your investment. High-performance windows and doors from Marvin offer that and so much more.
Marvin offers a wide range of energy efficient window and door options to promote maximum energy efficiency and utility bill savings in your home. Insulating glass comes standard in all Marvin products, and thousands of options meet the ENERGY STAR Most Efficient 2018 designation — the highest standard for energy efficiency in the industry.
Marvin products are made from materials that are proven to last, with little to no maintenance. Windows from Marvin are especially popular among Coastal Maine homeowners due to their durability and long lifespan. They are made with innovative Ultrex® Fiberglass, which outlasts and outperforms the competition on virtually every measurable scale. They also feature the option of a wood or fiberglass interior.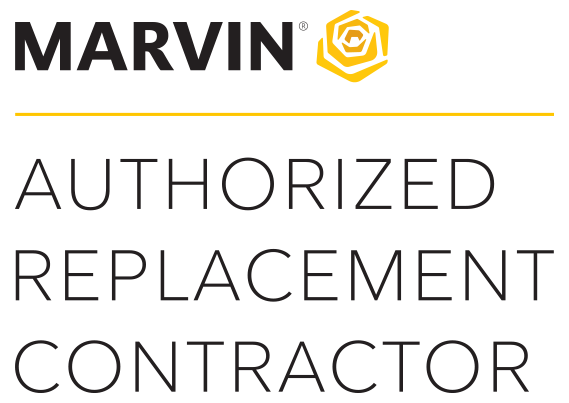 Marvin: Beautiful Windows for Any Home Style
You don't have to compromise on aesthetics when you opt for high-performance windows. Marvin takes pride in the beauty and details of all their products. Your new windows will enhance the beauty of your home inside and out, and because they are constructed from materials that are easy to maintain, you can expect them to continue beautifying your home for years to come.
Whether you want to give your home a modern look or find unique windows to complement a historic style, there is a Marvin window to suit your home. Choose from a diverse array of color, material, and hardware choices to achieve exactly the look your desire, even if you require unique sizes or trim details for your project.
Top-Quality Products for Your Home in Maine
Are you considering window replacement for your house in the Rockland or Portland area? Whether you need individual window replacement or are planning a more extensive renovation, the experts at Evergreen Windows & Doors are here to help. We can walk you through Marvin's vast array of options and professionally install the perfect windows for your needs.
Time for replacement windows? Look no further than Marvin. Contact us or call (207)-594-2244 today to schedule a no-cost window consultation!
Ready to make the upgrade to Marvin windows?
We are proudly the first AUTHORIZED REPLACEMENT CONTRACTOR for Marvin in New England
Blog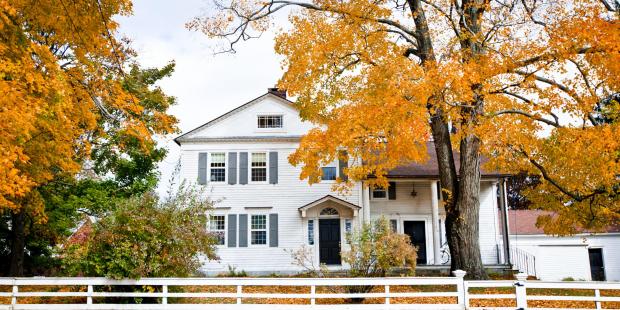 Not sure when to schedule your Maine home energy audit? We have good news for you—a home energy audit can be performed at any time of year! Evergreen Home Performance conducts energy consults and... Read more
Case Studies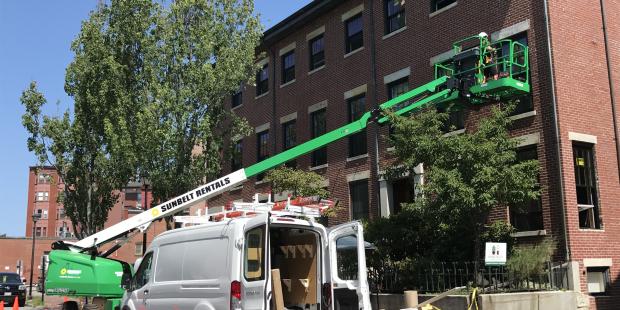 If you own a historic home, you understand how difficult it can be to optimize indoor comfort while also preserving the structure's timeless... Read More