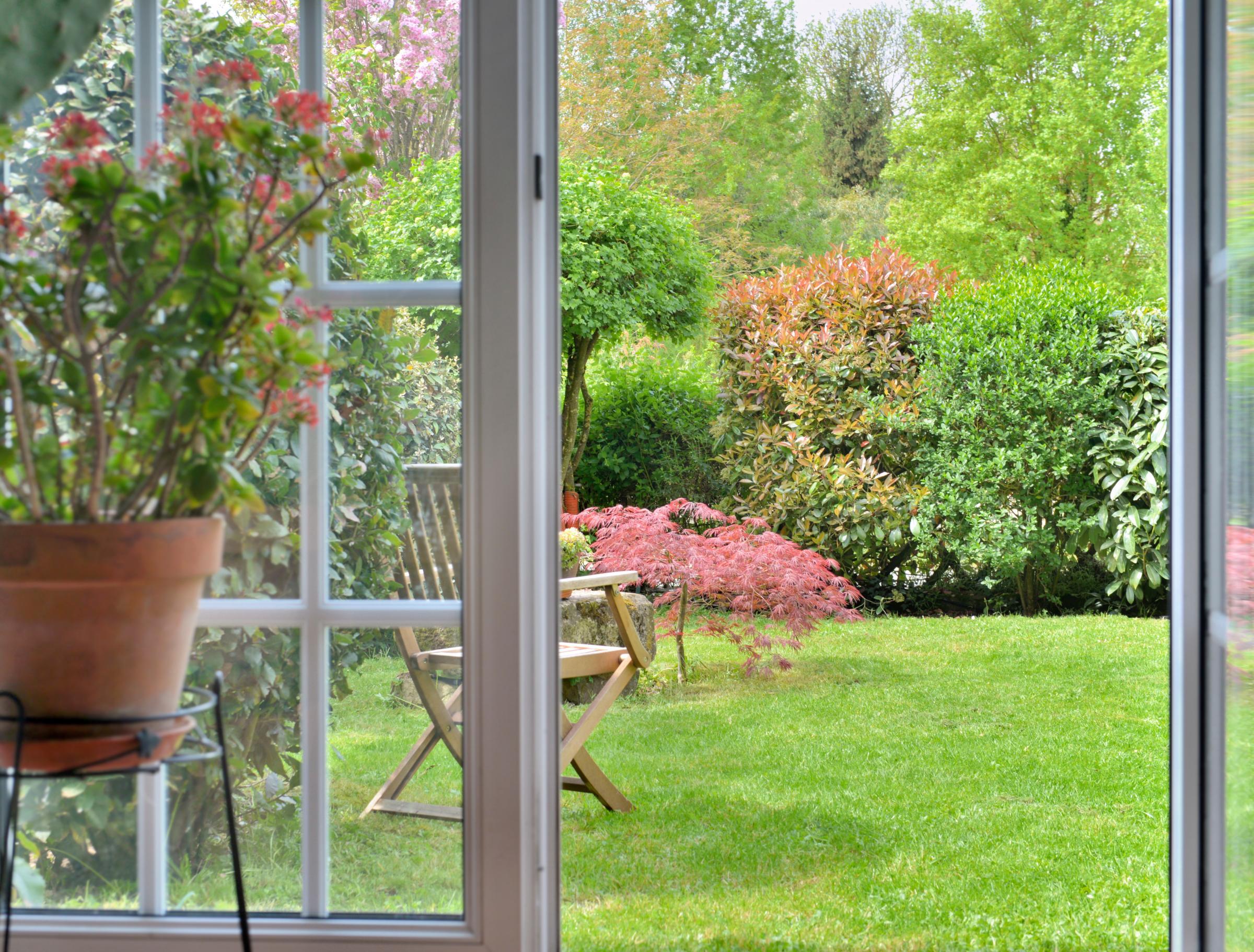 Are your windows drafty or hard to operate? Whether you have a porch that you want to claim as a year-round living space or a kitchen that you want to make cozy and fully functional, Evergreen Windows & Doors is here to help.
We offer professional installation of high performance windows from Marvin, plus a variety of home performance solutions, to help Midcoast and Southern Maine homeowners make their homes more functional, comfortable, and efficient.
The Problem with Old or Drafty Windows
Old and drafty windows aren't just inconvenient; they can significantly reduce indoor comfort and energy efficiency.
Older single pane windows, for example, are often hard to operate and notorious for the energy they waste. In the winter, these windows allow valuable indoor heat to escape the home, while in the summer, they allow outside heat to enter the home. This not only causes indoor temperatures to fluctuate but also reduces home efficiency, forcing your heating and cooling systems to work harder.
High Performance Windows for Greater Home Comfort
For greater home comfort and efficiency, the solution is new high performance windows. We install top quality windows from Marvin because they offer lasting efficiency, functionality, and beauty for any home. These windows feature insulating glass for optimum efficiency and seamless controls for easy use. Plus, they come in a wide variety of designs and finishes to complement any home style.
Of course, high quality windows deserve expert installation. Our factory-trained experts will install your new windows with great care to ensure indoor drafts become a thing of the past.
Upgrade Your Windows with Evergreen Windows & Doors
For drafts and other home comfort issues, consult the Evergreen experts. During your free consult, we can discuss your home comfort issues and how your home can benefit from new, energy efficient windows. Because we also specialize in home performance, we can also offer tailored solutions such as air sealing and insulation to make your home as comfortable and efficient as possible.
Find out what new windows can do for your Maine home. Contact us or call (207) 594-2244 to schedule a free consultation!
Blog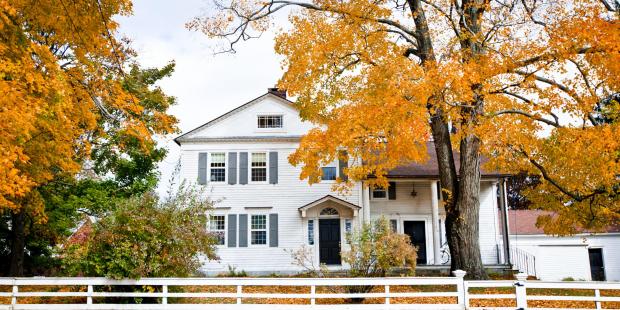 Not sure when to schedule your Maine home energy audit? We have good news for you—a home energy audit can be performed at any time of year! Evergreen Home Performance conducts energy consults and... Read more
Case Studies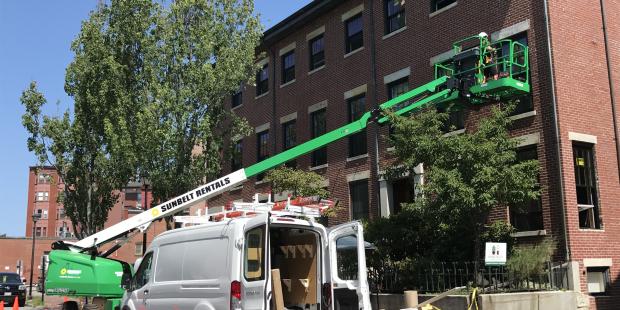 If you own a historic home, you understand how difficult it can be to optimize indoor comfort while also preserving the structure's timeless... Read More