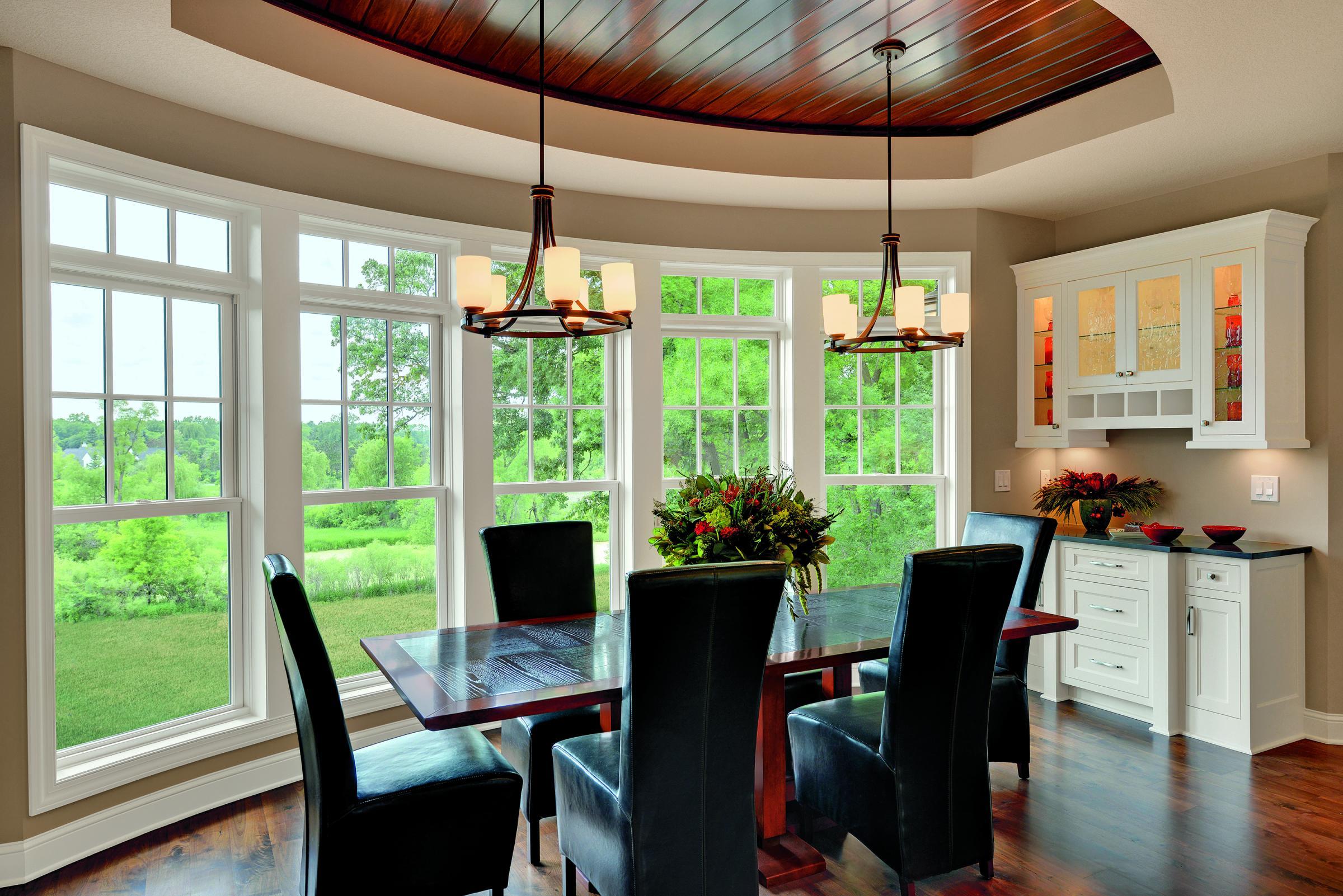 It seems like everyone in Maine has been waiting for warmer and brighter days. With a bitterly cold winter and a particularly rainy spring, you're probably one of the many residents from the Rockland area down to the Portland region who needs a large dose of vitamin D.
While it's great if you're ready to head to the beach or the lake, you'll still be spending lots of time at home. New windows with treated glass can help you take advantage of the summer with all the sunshine you want without the heat old window glass lets through. They'll also be exceptionally valuable during the rest of the year when you have to make the most out of what little sunshine your Maine home gets.
Reasons to Upgrade Your Windows this Summer
Although letting more light in is a great reason to replace your windows, there are more reasons and benefits as to why you should upgrade.
1. Boost Energy Efficiency & Reduce Your Bills
Although new windows alone won't optimize your home for energy efficiency, they can make a great difference when you've already made improvements like air sealing and insulation. According to the U.S. Department of Energy, drafty, inefficient windows can cause your energy bills during the summer and winter to be about 10-25% higher. So if you're looking to further increase your home's energy efficiency, replacing your windows is the way to go.
2. Increase Your Home's Durability
If your existing windows are broken, damaged, or warped, it's time to replace them. Windows that are already in a poor state will only continue to quickly deteriorate, so by upgrading them you'll add durability against the harsh Maine elements.
3. Add Curb Appeal & Enhance Value
Along with letting more sunshine in, new windows can add life back into your home. If they're looking worn and outdated, or don't match the historic charm of your home, upgrading your windows will refresh the look and feel of your home. Replacing your windows can also be a draw for potential homebuyers if and when you put your home on the market.
Energy Efficient & Beautiful Marvin Integrity Windows from Evergreen
When replacing your windows, it's important to focus on quality, durability, and efficiency. At Evergreen Windows and Doors, we help homeowners choose the best window options for their Maine home from the Marvin Integrity window collection. Not only are these windows beautiful, but they are exceptionally well-built with long-lasting Ultrex, a patented fiberglass material. With our careful and professional installation, you will be satisfied with your new windows for many years to come.
Make your home sunnier with added curb appeal, durability, and energy efficiency.

Contact us

or call (207) 594-2244 to schedule a consultation today!