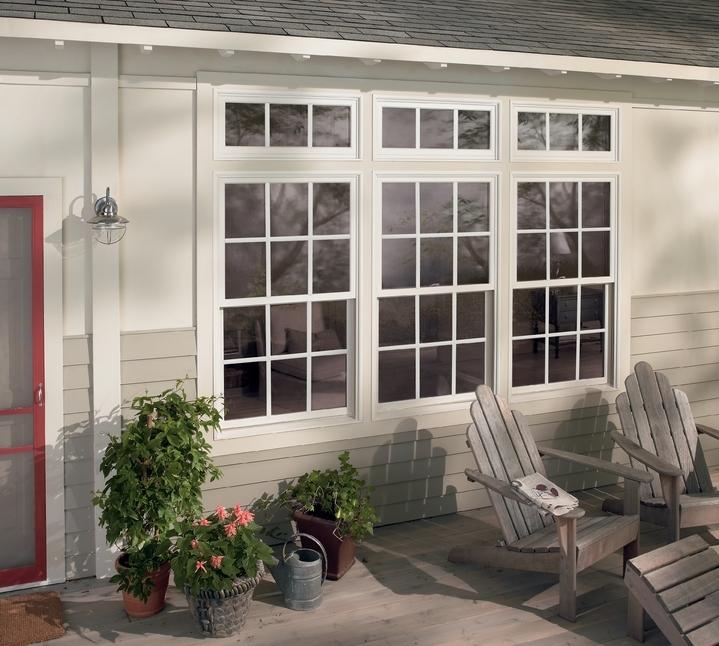 Here at Evergreen Home Performance, we make it our business to know which companies are making the best windows and doors, so we can install them in homes from York up to Cape Elizabeth and into the MidCoast. Our team of window installation professionals has fallen in love with the dependability and design of Marvin windows—and we want you to know the 5 things that make Marvin the best replacement windows you can buy for your New England home!
1. Nearly Unlimited Design Possibilities
Your windows are an important part of the overall curb appeal and design of your home. Since Marvin replacement windows come in all shapes, colors, and materials, you can be sure that your new windows will look exactly as you want them to. Marvin windows can be designed to match your home's current aesthetic, or they can give both the interior and exterior of your home a refreshed look.
2. Smooth Double Hung Operation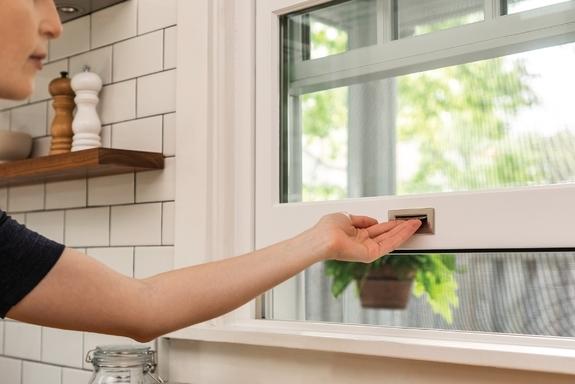 Do you have one of those old sticking windows that's impossible to open without help? Many homeowners live with this frustration far longer than they need to. Marvin windows are intentionally designed to open and close smoothly, with ease, for the lifetime of the window. Bryan, the Energy Advisor & Window and Door Specialist here at Evergreen Home Performance, says the Next Gen 2.0 Windows from Marvin are "the smoothest-operating double-hung you have ever touched." No more calling out for help just to get some fresh air or stop the rain from coming in your open window. 
3. Superior Exterior Finish and Materials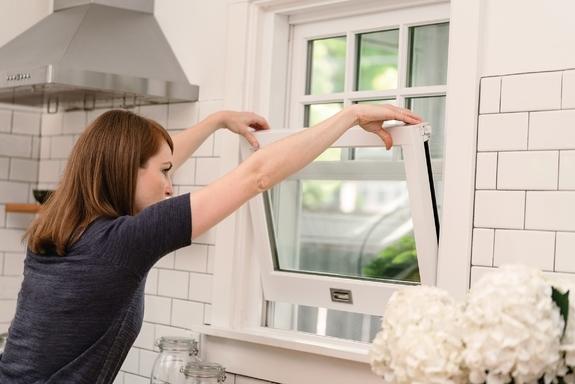 Another thing that sets Marvin replacement windows apart from other vinyl window brands is their use of a proprietary fiberglass material called Ultrex®. Ultrex® offers unsurpassed durability and strength without compromising any extra window space. The less frame your window needs in order to create a tight energy-efficient seal, the more glass is left to allow the sunlight to flood your interior. Plus, with the option to use a real wood interior in conjunction with an ultra-durable Ultrex frame, you can get the best of both worlds.
4. Attention to Detail
Creating energy-efficient windows that will last requires attention to detail. Marvin windows are well crafted to provide an airtight seal through all four seasons here in Maine, allowing your family to connect to the natural world around them without having to sacrifice their home comfort or low energy costs. If the leaks in your existing windows are causing your home to be drafty and uncomfortable, replacing them with professionally installed Marvin windows will save money and energy over time.
5. Easy Installation
Our window installation team is particularly fond of Marvin brand windows because of how easy they are to install compared to other brands. Because of the intentionally designed frames, Marvin windows maintain a precise square shape, even when the glass has been removed. This makes quality window installation a breeze, and cuts down on installation time so you can get back to normal as quickly as possible!
Trust New England's First Marvin Authorized Replacement Contractor
Whether the goal of your window upgrade project is to see more energy savings, stabilize your home comfort, or beautify your home, Evergreen Home Performance has the Marvin window product tailored to your exact needs. From choosing the colors and materials to installing your new windows for lasting comfort, our team of home performance-minded window installation experts has you covered. See what it's like to live in a home with windows inspired by how you live, not the other way around!
Looking for the best new & replacement window products? Evergreen Home Performance has done the research for you! Schedule your replacement window consultation today! Call us at (207) 594-2244 or get in touch.
Looking for the best new & replacement windows available? Look no further.
Schedule a consultation today!