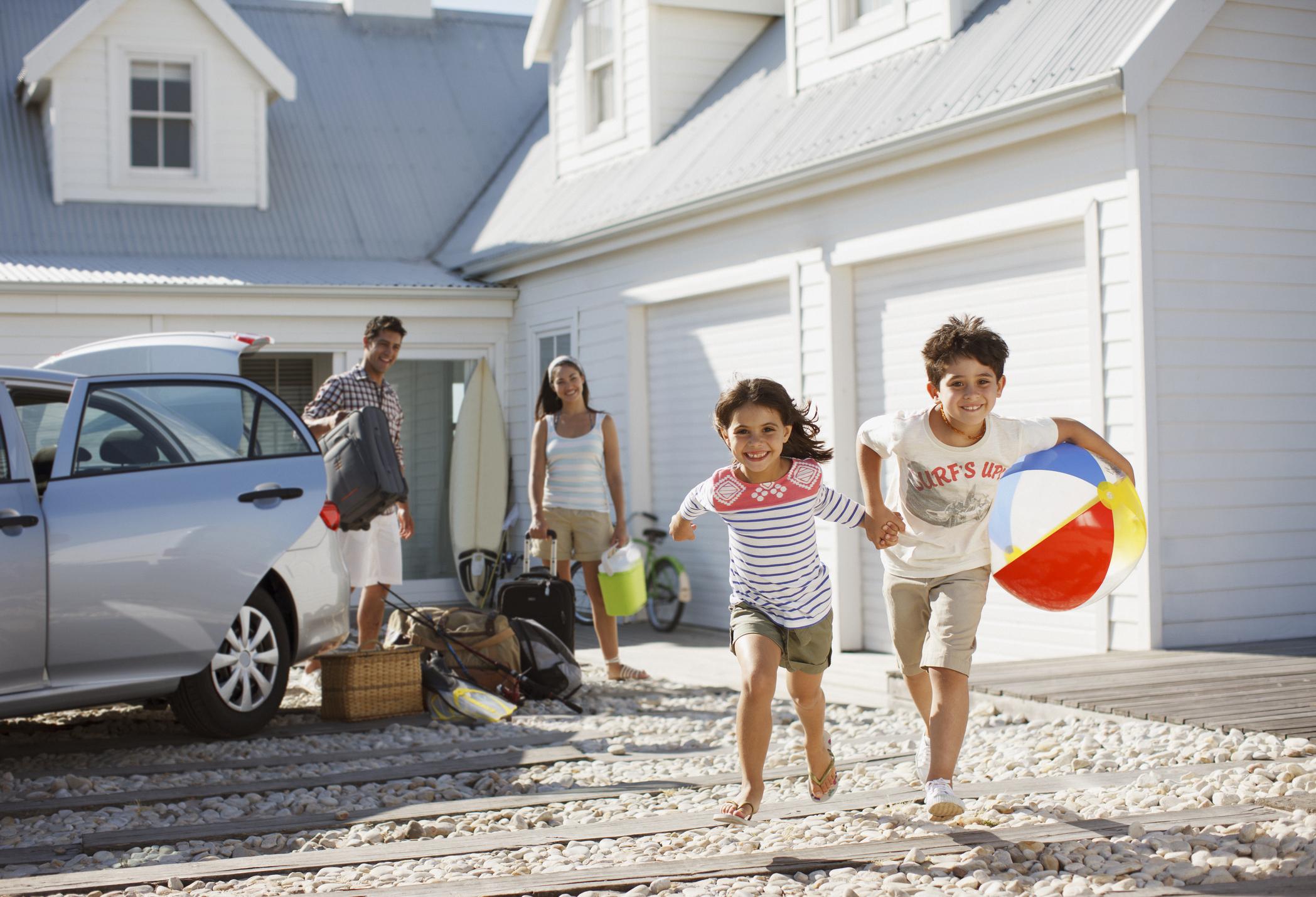 Temperatures here in Maine are finally rising, and they're likely to stay high throughout the course of the summer. Will you be able to handle the heat at home?
Improve Comfort with Home Performance Upgrades
Many homeowners from the Midcoast down to the greater Portland area believe that the answer to their summer discomfort is air conditioning. Plugging in the air conditioner certainly helps to cool a space, but it often masks underlying problems that create the "hothouse" conditions in the first place. 
The key to beating the heat during the summer (and staying warm during the winter) while also lowering your energy bills is home performance upgrades. If your home is unbearably hot during the summers, has a humid and moldy basement, or has an upstairs that's still uncomfortable despite having air conditioning, only solutions like air sealing, insulation, and basement encapsulation can resolve these issues for good.
Most homes throughout the central and southern Maine areas are poorly air sealed and insulated. By adding insulation, especially in the attic, and sealing small gaps and cracks, you'll notice your home will be significantly cooler on every floor.
With upgrades, natural ventilation (like opening windows at night) is often sufficient to keep the home cool. And, if air conditioning is used, it will work better and cost less to operate. Do the right thing for your home, your comfort, and your health with home performance solutions that will not only help you beat the heat, but also prepare you for the eventual winter weather.
Beat the Heat Promotion — Get $500 Off!
The Evergreen Home Performance team wants you to beat the heat and improve the overall efficiency of your home. If you sign your home performance improvement contract by July 31, 2017, you'll receive $500 off projects $5000 or greater.
Beat the heat this summer and save with $500 off projects of $5000 or more.
Contact us
or call (207) 594-2244 to schedule your consultation or energy audit today!
Receive $500 off projects $5000 or greater if you sign your contract before July 31, 2017!
Blog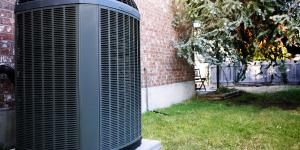 Though summer in Maine is perhaps as perfect as the season can get anywhere in the world, we'd all be lying to ourselves if we said there's never a single need for air conditioning. From Rockland to... Read more
Case Studies
In 2011, a Liberty couple purchased their 1880s Cape Cod style home that had undergone major renovations in 2005. As soon as they moved in, they... Read More